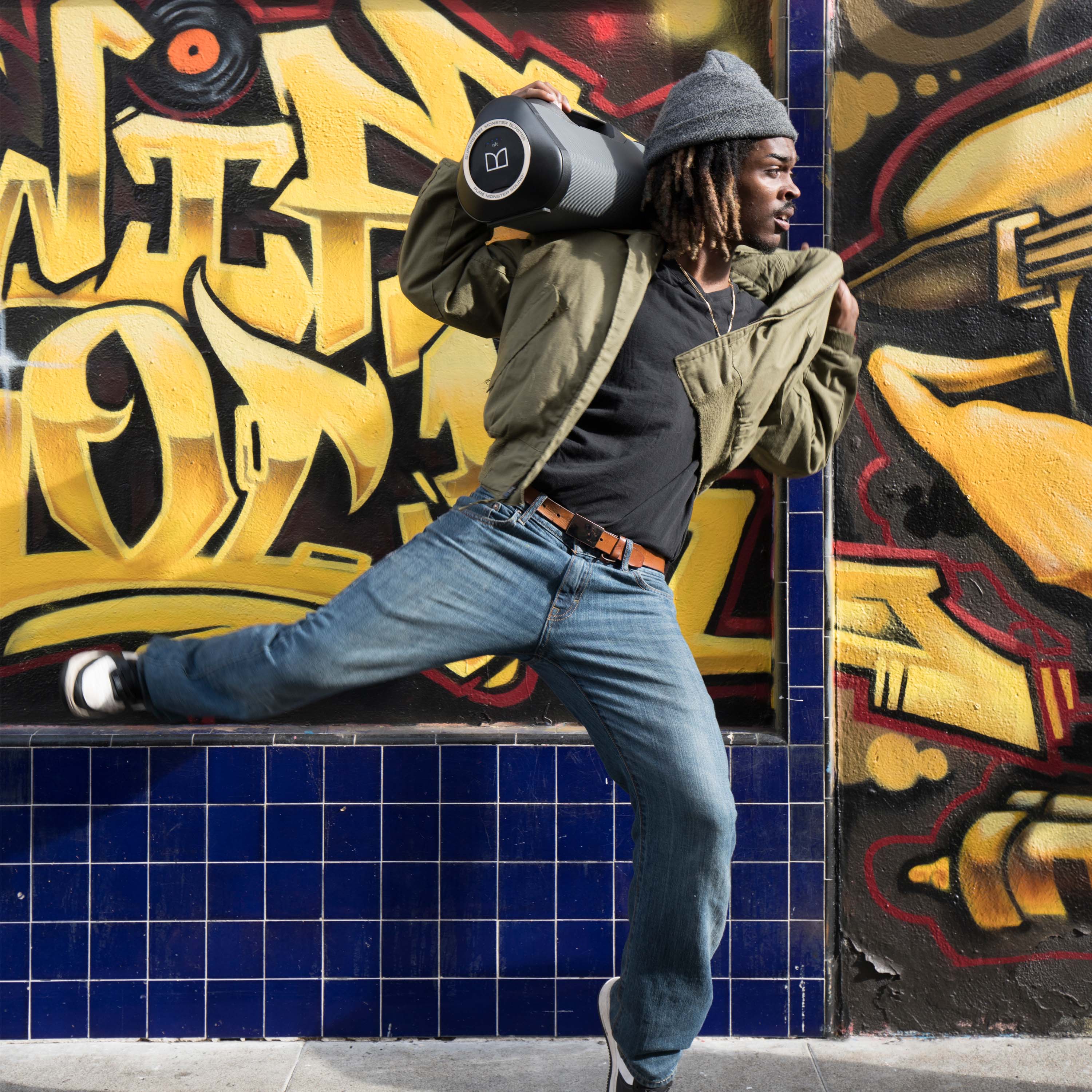 BOOMBOX REIMAGINED
TThe Boombox is the sound of the streets...the portable sound of the urban lifestyle that shaped the face of hip-hop as we know it. Meet Blaster, the Boombox reimagined by the pros at Monster. With Blaster, we pay tribute to the Boombox with a modern design and advanced wireless technology, and with the new Blaster Black we have integrated Monster SoftPlay, meaning you get the same dynamics and balance at low volumes as you would high volumes. Because the music matters.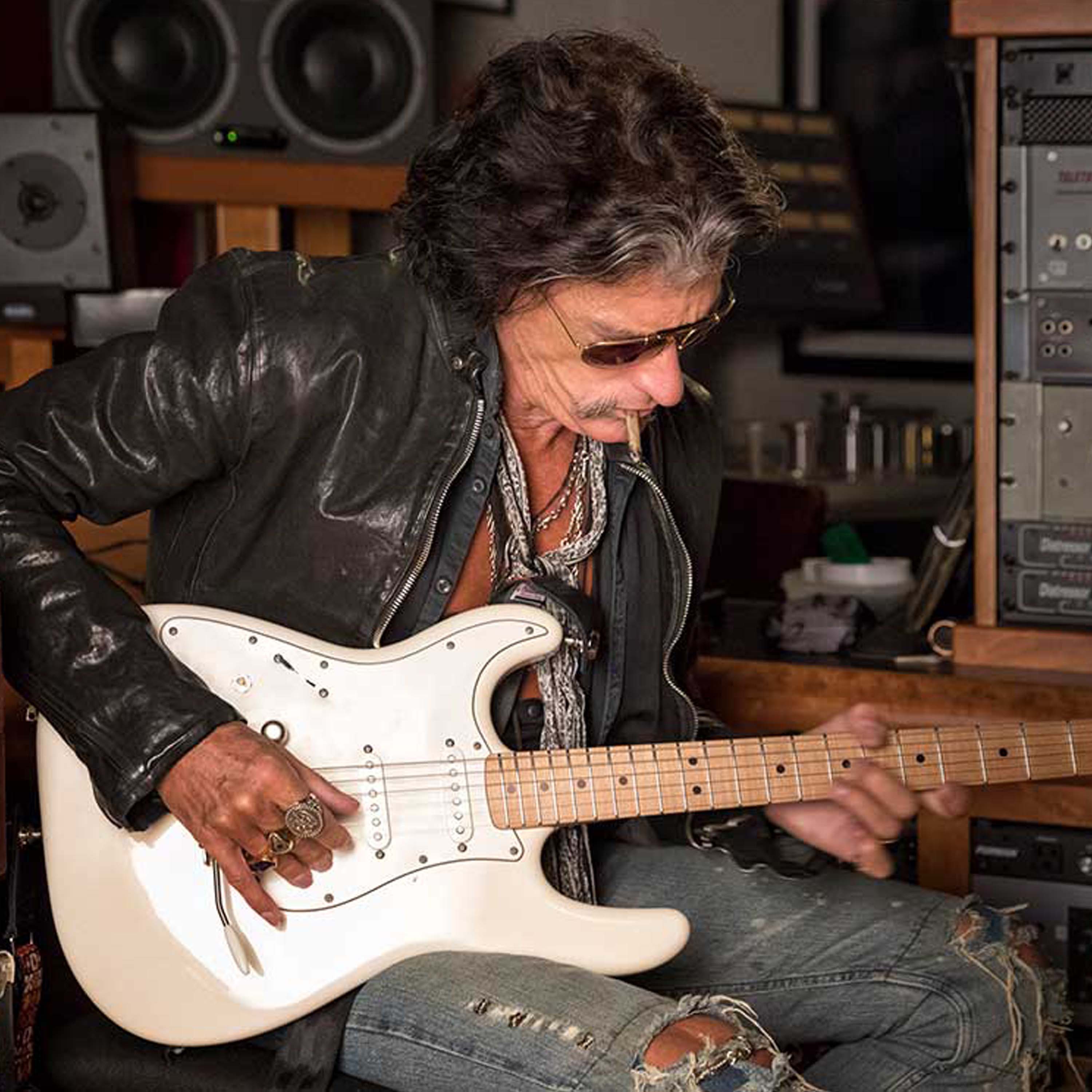 Finding the Perfect Boom Box
Hear from Aerosmith's Joe Perry on his search for the ultimate Boom Box.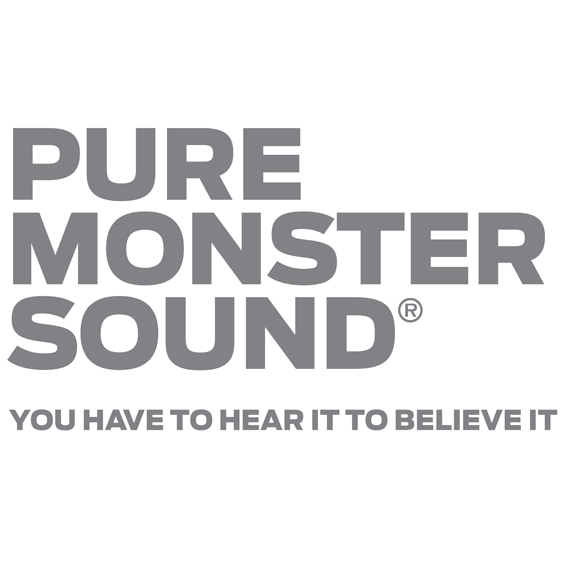 Pure Monster Sound
Deep, clean bass, purity in the mids and highs and tonality and harmonics that shouldn't be possible from a speaker this size. The Blaster can and does get you closer to the music from your favourite artists, with plenty of power to get the party started, no matter where you are.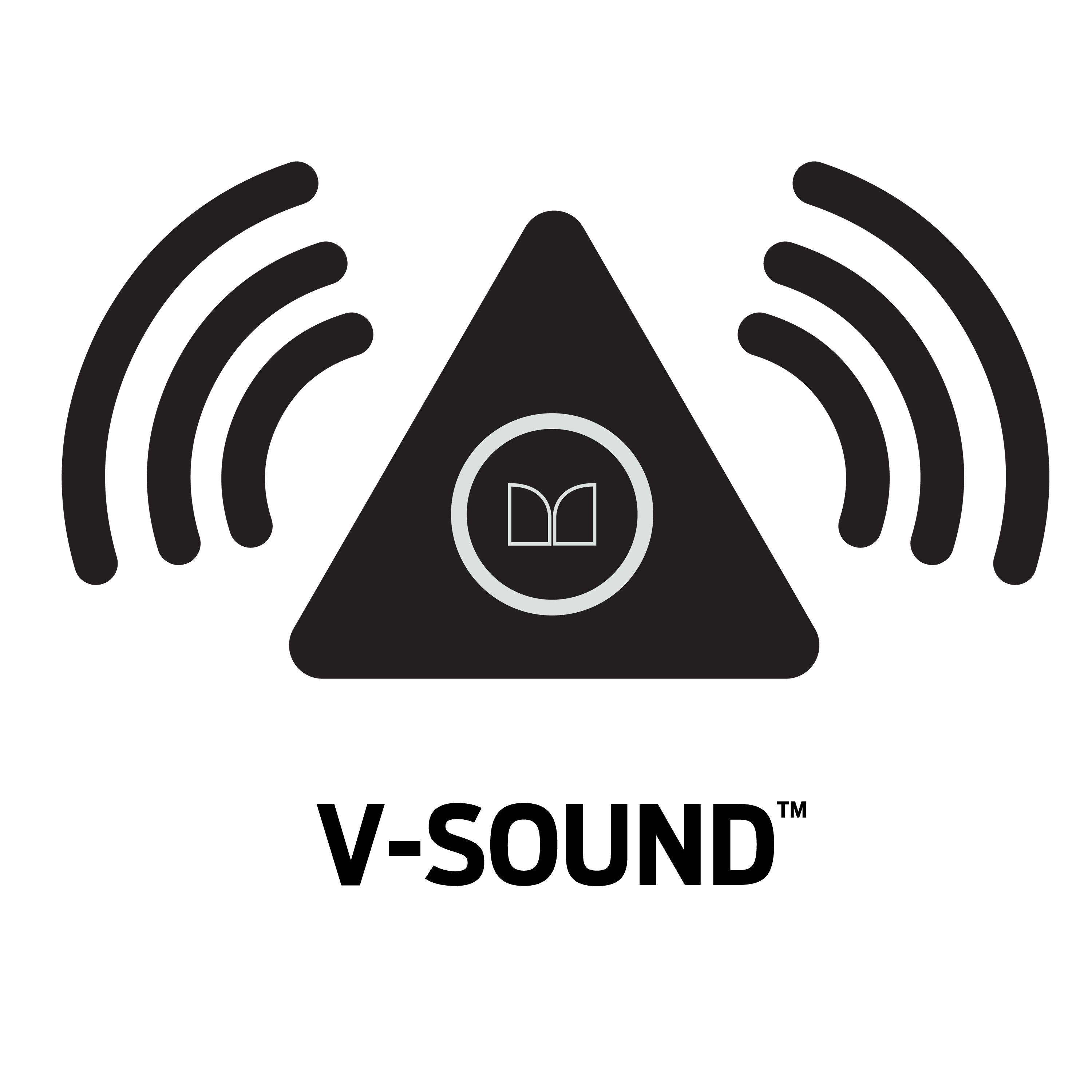 V-Sound
Monster V-Sound is direct and reflected sound produced by the v-shaped and angled cabinet on the Monster Superstar Blaster. Drivers on both sides create sound that comes towards you and bounces off the wall for a powerful audio experience. Or if you're outside, it fills the space with huge stereo sound in two directions.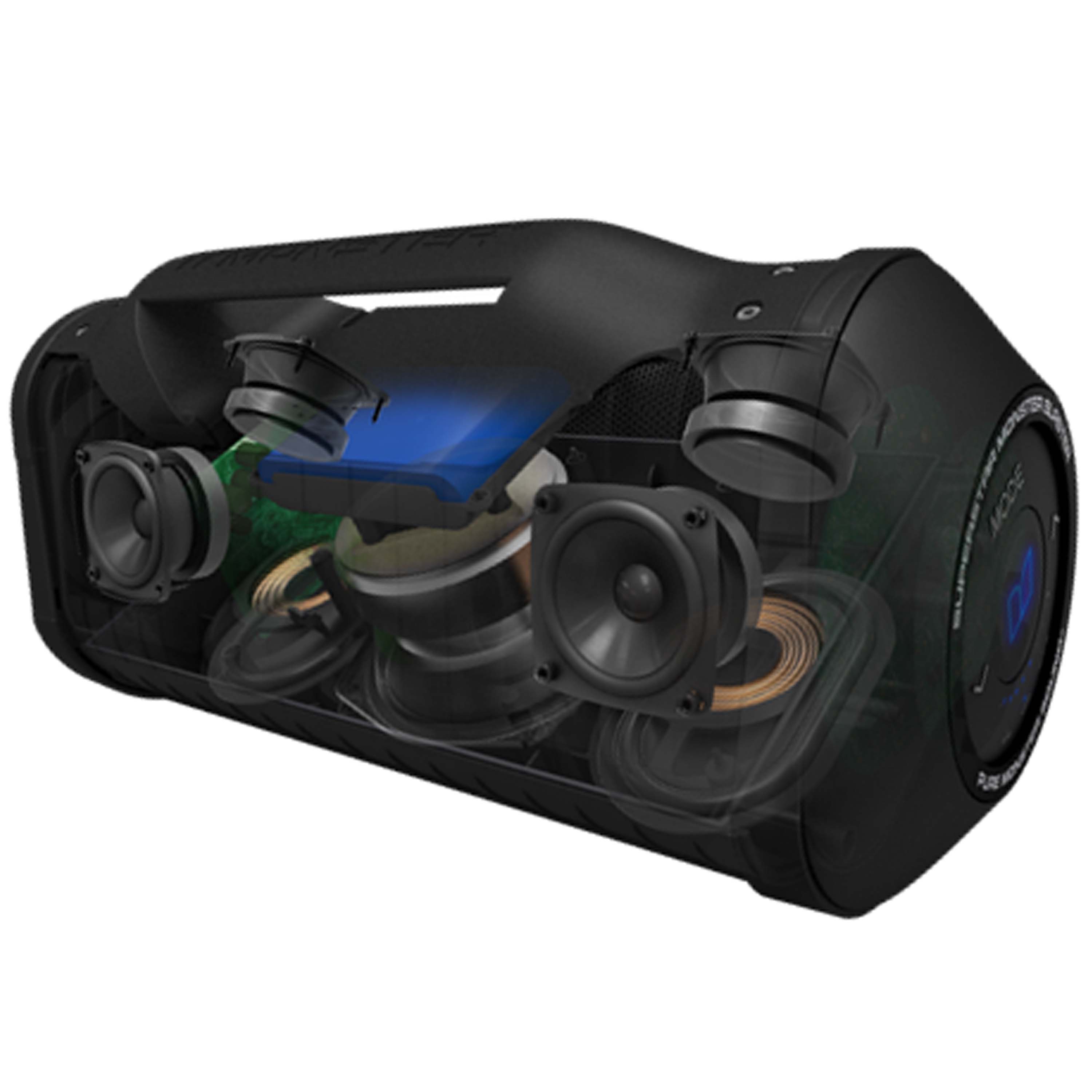 More Speakers Than Your Average
Blaster features 7 speakers and radiators, producing epic sound in all directions. That's more speakers than others in it's class. The speaker set includes a dedicated powered subwoofer in the base of the speaker, delivering real bass response rather than simulated. The rest produces that Pure Monster Sound that brings your music to life.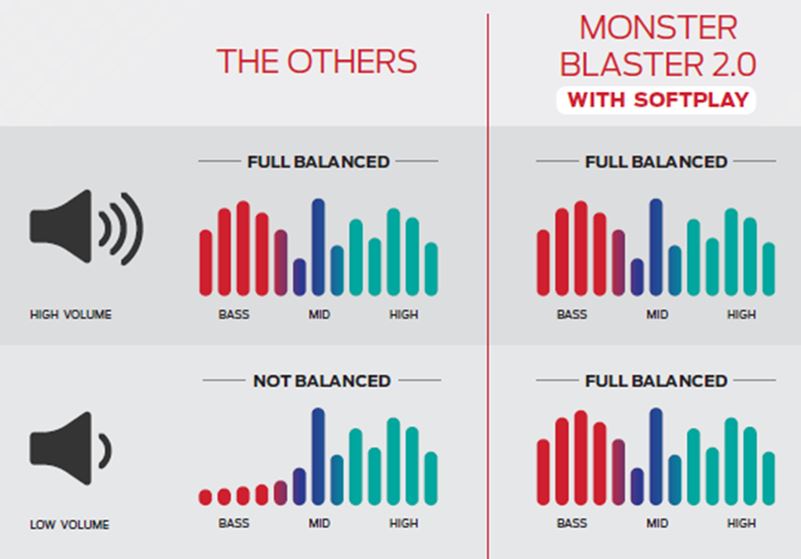 MONSTER SOFTPLAY
Most large speakers are not balanced at low volumes, meaning you lose the bass that you get at the higher volumes. The Monster Blaster Black is different, we have integrated Monster SoftPlay technology into the speaker which optimizes and adapts dynamics and balance for the same impact at low volumes as the high volumes, so yes, you will get the powerful bass even at low volumes.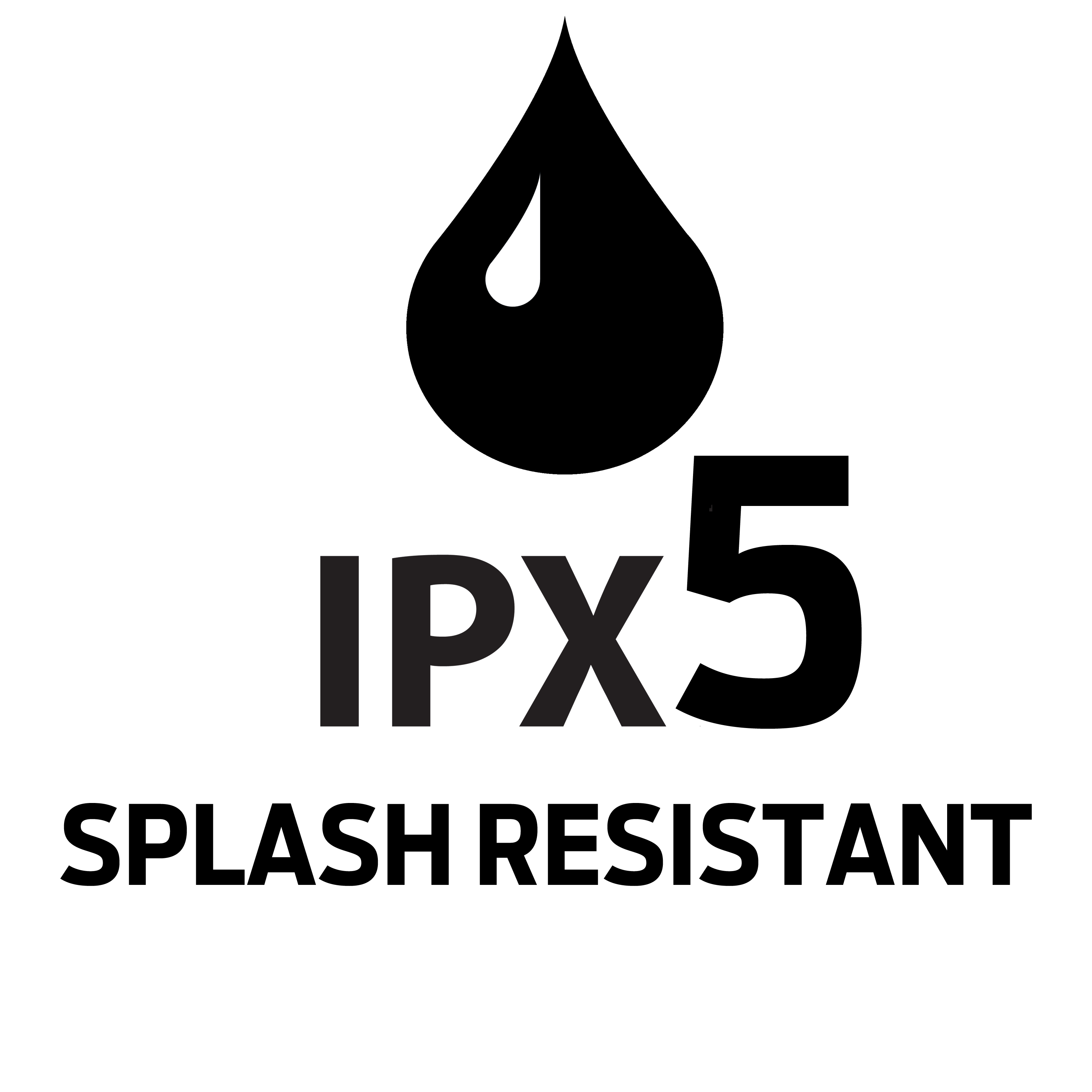 Splash Resistant and Tough
The Monster Blaster is tough. IPX 5 rated in fact, so you can take it almost anywhere. It's not going to matter if you get caught in the rain, whether it's splashed next to the pool or hot tub, or even if someone drops their drink!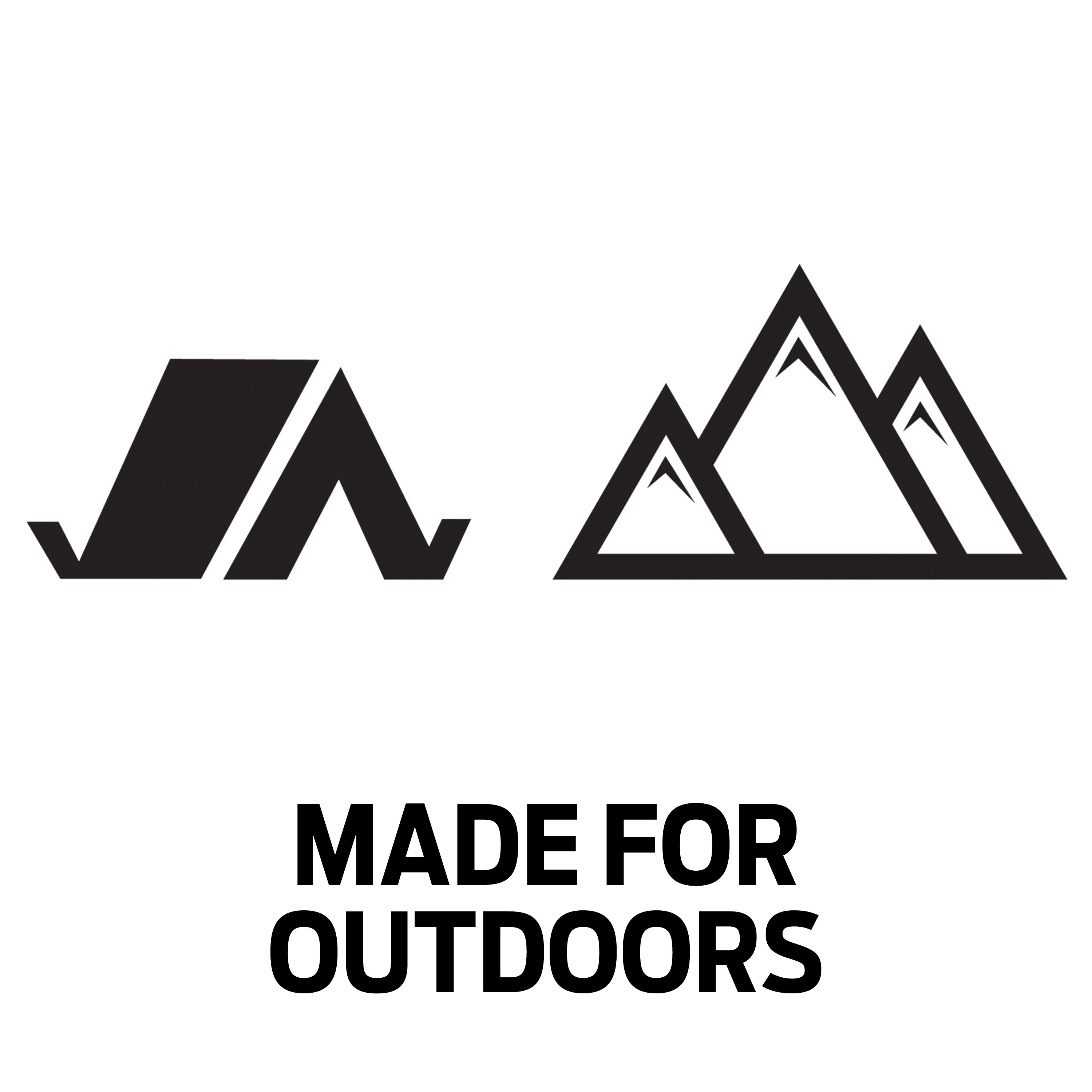 Ideal For Use in Any Space
The Monster Superstar Blaster has two EQ profiles - indoor and outdoor. The Superstar Blaster has voicing profiles for either indoor or outdoor use to optimize the sound in any environment, with enhanced bass for open outdoor environments. Just hit the "Mode" button on the end of the speaker to switch between the two.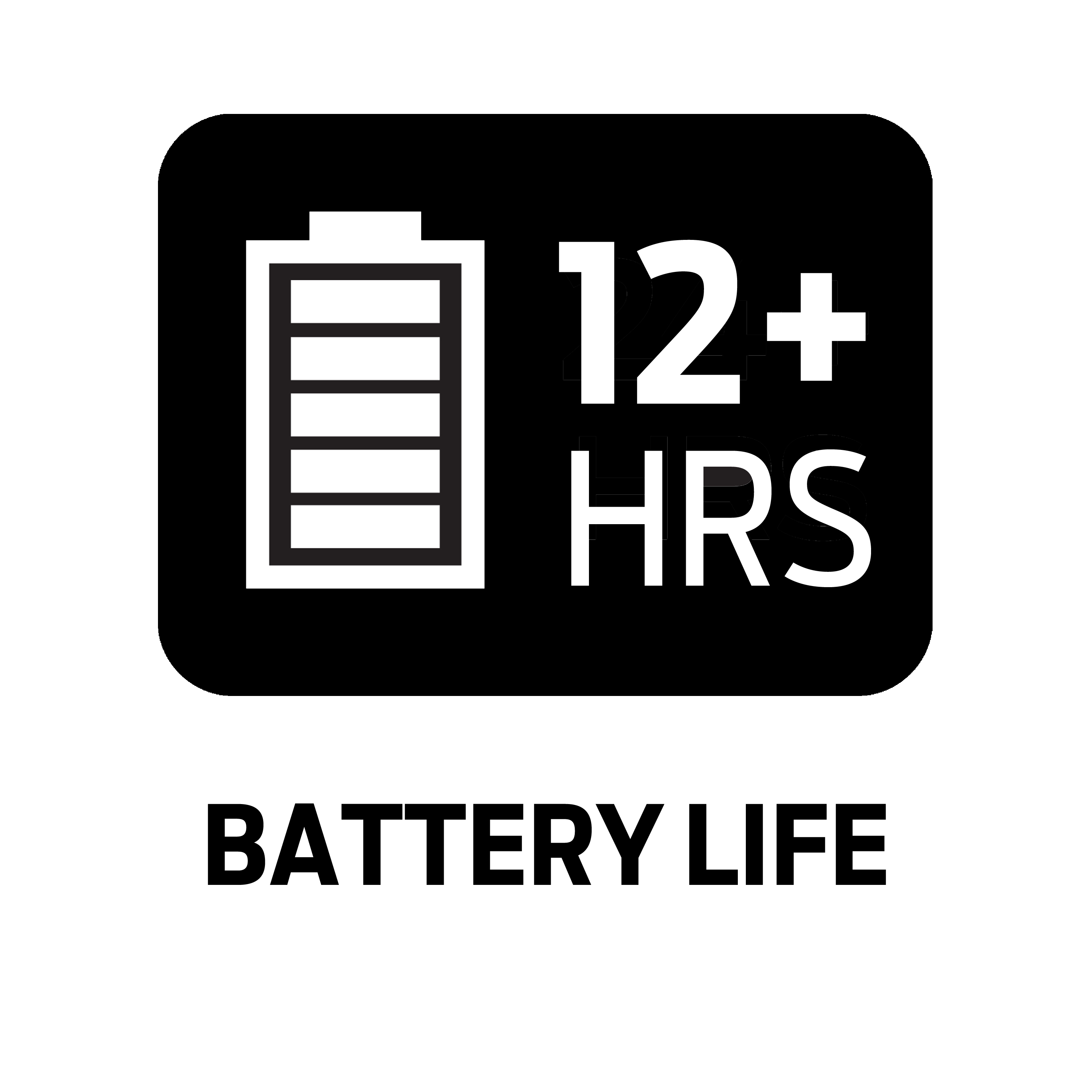 Enviable Battery Life
The Blaster comes with built-in rechargeable lithium ion batteries - no D-Cells required for this boom box! Blaster is going to give you more than 12 hours of playback, as well as being a huge portable power pack that can also charge your mobile devices. Can it party longer than you?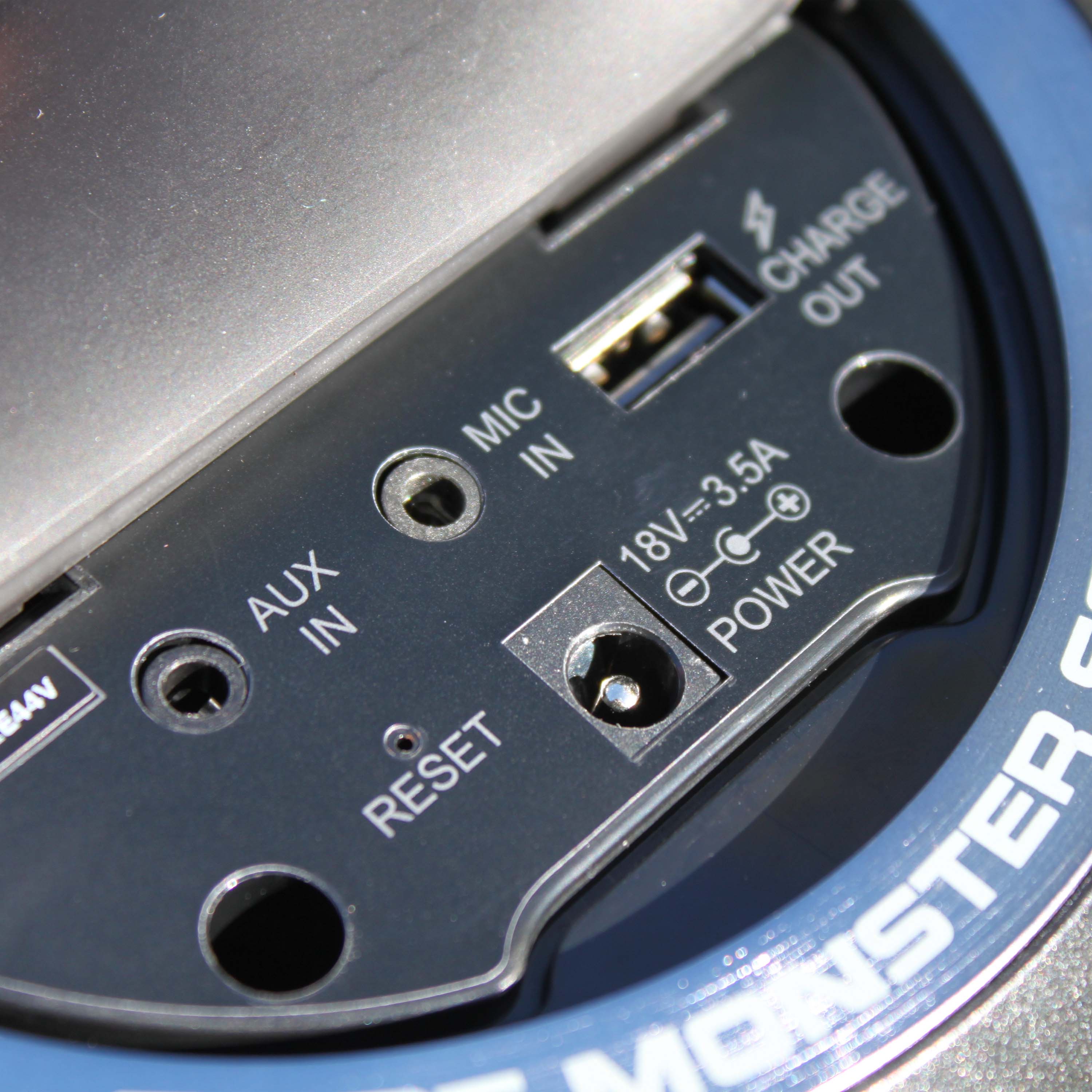 Connection Options for Every Situation
OK, so we left out the cassette deck and CD player, but we've given you a 3.5mm auxiliary jack to give you the option of playing your tunes from any device. We've also included a microphone input, so Blaster can be used as a PA system. The USB charge out port gives you the ability to charge your mobile devices on the go. Oh, and did we mention it's Bluetooth too?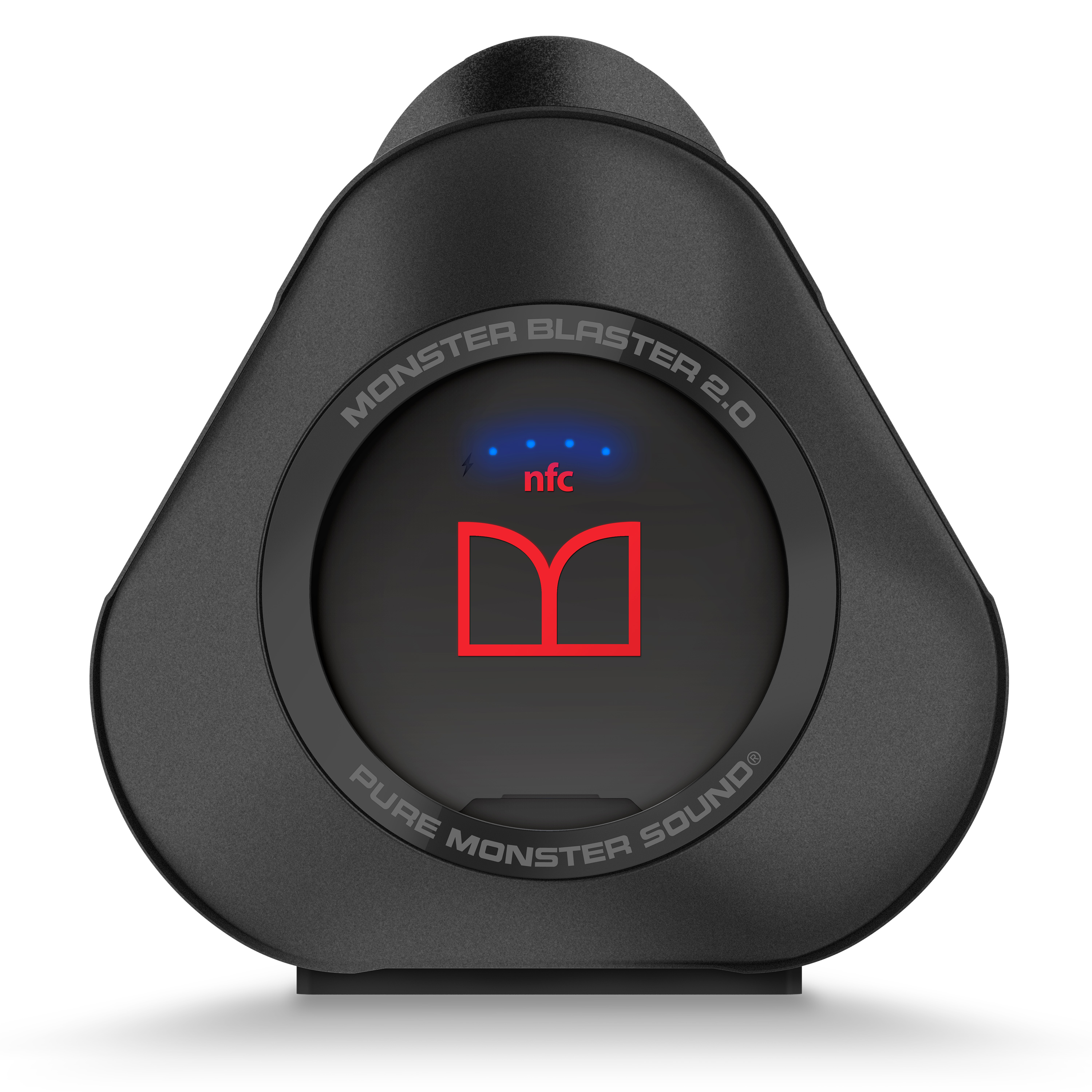 Specification Summary
Sound™ - Bi-Directional Drivers for direct and reflected Sound
7 Speakers and a Bass Radiator
Power Bass - Integrated powered subwoofer for real bass response
Monster SoftPlay - Optimizes and adapts dynamics and balance for same impact at low volumes as the high volumes
Bluetooth Audio Streaming for Untethered Wireless Freedom
Rechargeable Lithium battery with 12 hour playback, no batteries required
Near Field Communication (NFC) for quick pairing
Designed for Portability with Integrated Handle
USB Device Charging for Your Mobile Device
Indoor and Outdoor EQ Modes for Optimized Listening in any Space
Splash resistant (IPX-5) for outdoor use
3.5mm Stereo Analog Input to Connect any Audio Source
3.5mm Microphone Level Input makes the Blaster a Portable PA System
Battery Life LED Display Indicates Charge Level
What's In The Box?
Monster Blaster Black Speaker
Mains charging cable
Quick Start Guide
Warranty Information