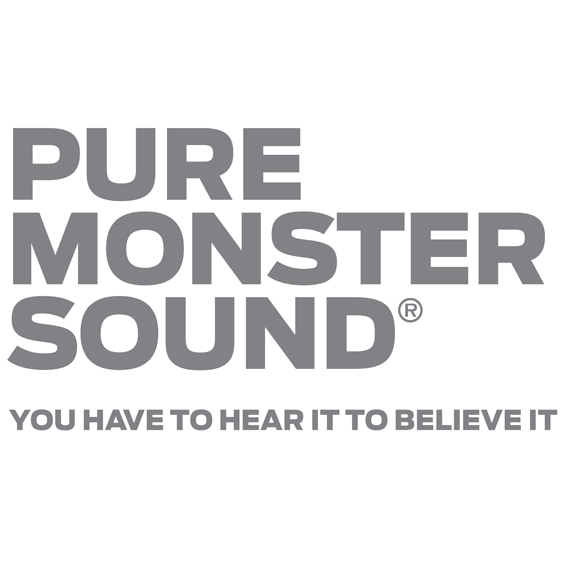 Pure Monster Sound
Music is proven to increase athletic performance by up to 15%, whether it's your first trip to the gym or you're a seasoned athlete. Monster's signature ingredient for iSport delivers crystal clear details, with pumping bass to keep you motivated through your training.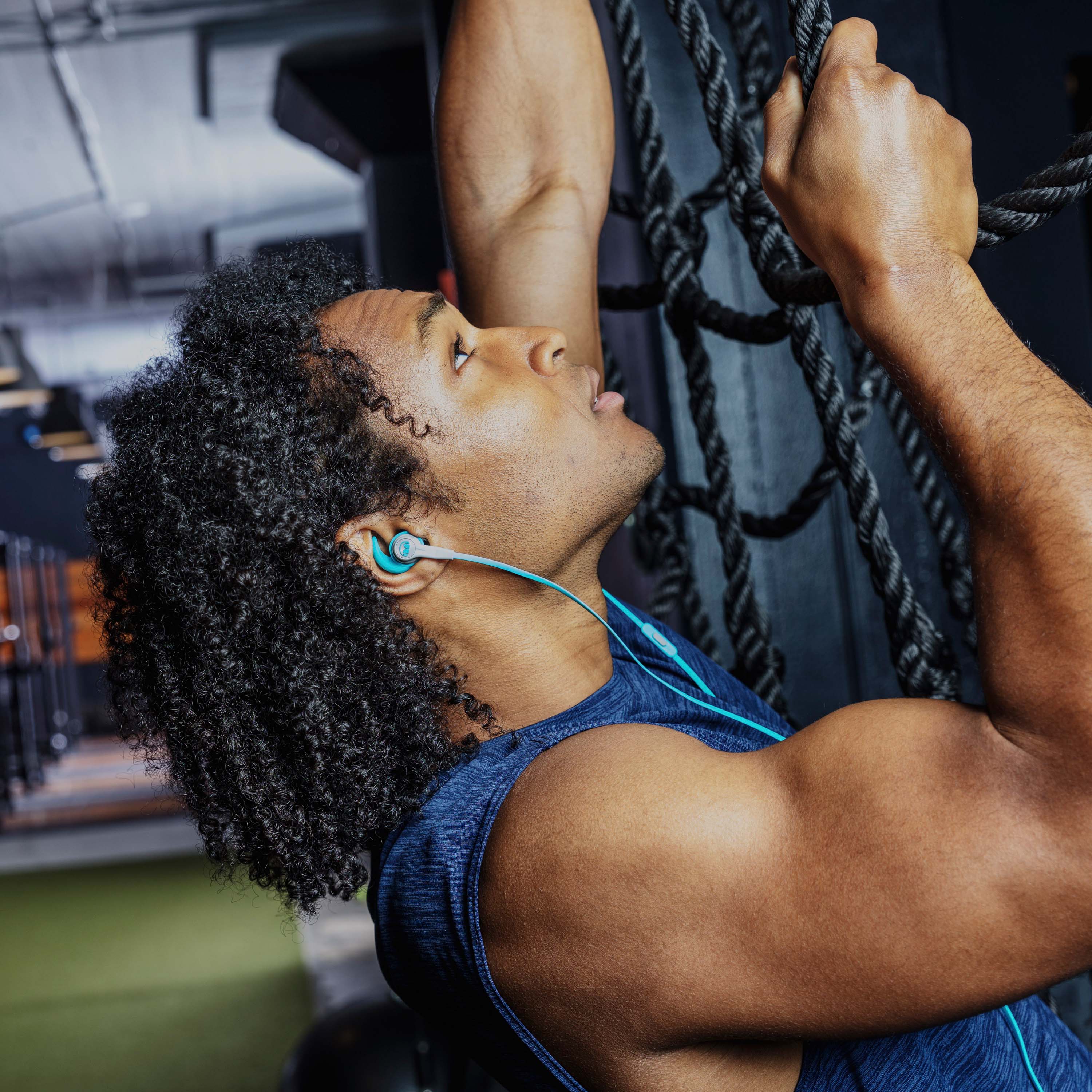 Durable and Sweat-Proof
Headphones used for sports suffer the most from the minerals and salts penetrating the delicate components and causing the headphones to fail. Monster's iSport Compete is full sweat-proof and durable - you can even rinse it off after you've used it.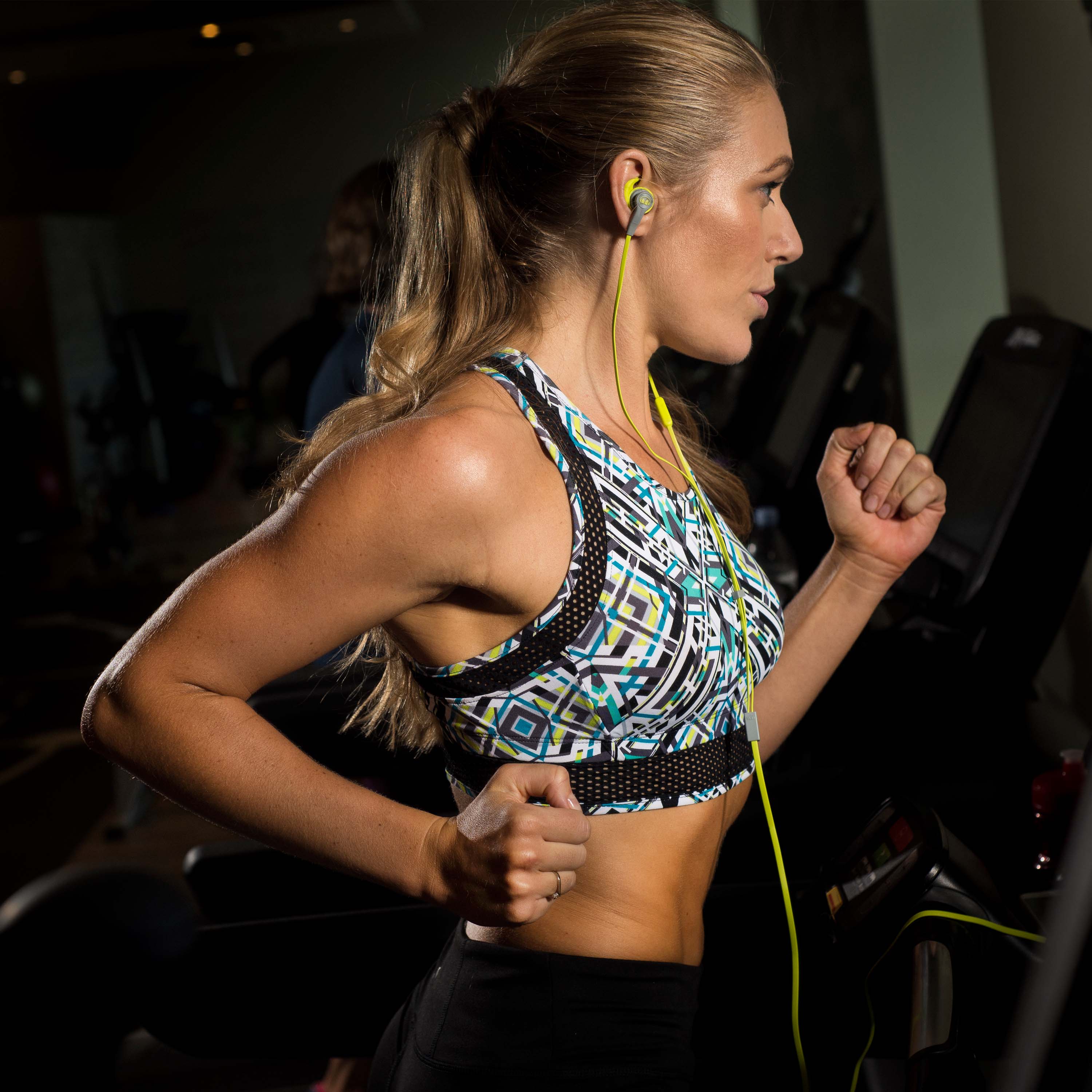 High Sound Isolation
Distractions while training can negatively impact your performance, and music can help you concentrate on what you need to achieve. The Compete has up to 90% noise isolation, created by the snug fit of the included Sport Clips and ear tips. We take your training safety extremely seriously and would recommend these headphones are used in a safe environment as they will block the majority of external noises while in use.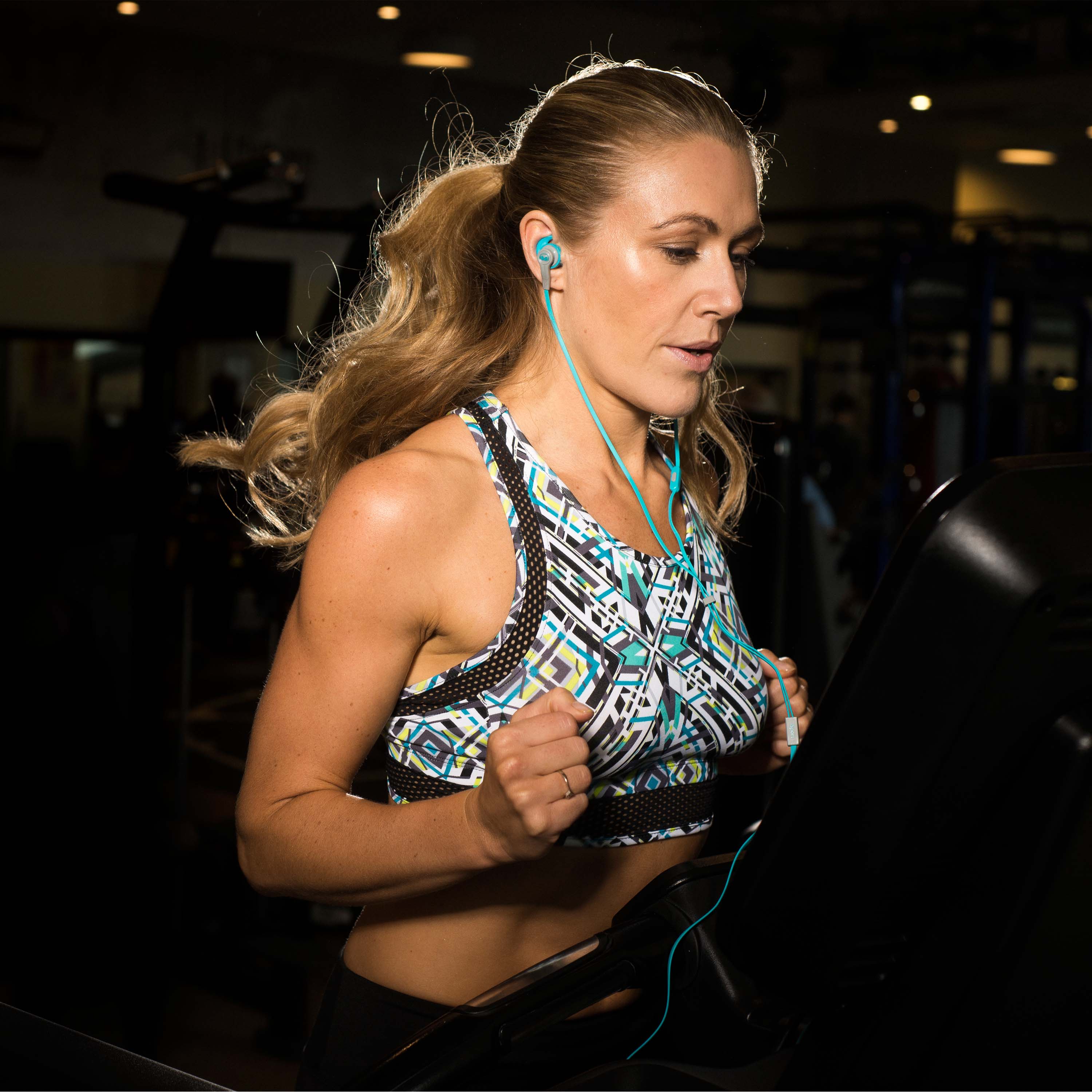 Patented Sport Clip
Monster's patented sport clips are there to stop your headphones from falling out - a common problem when using headphones for any strenuous activity. The Compete comes with three sizes of sport clip in the box so you can find the perfect fit and comfort for you ears.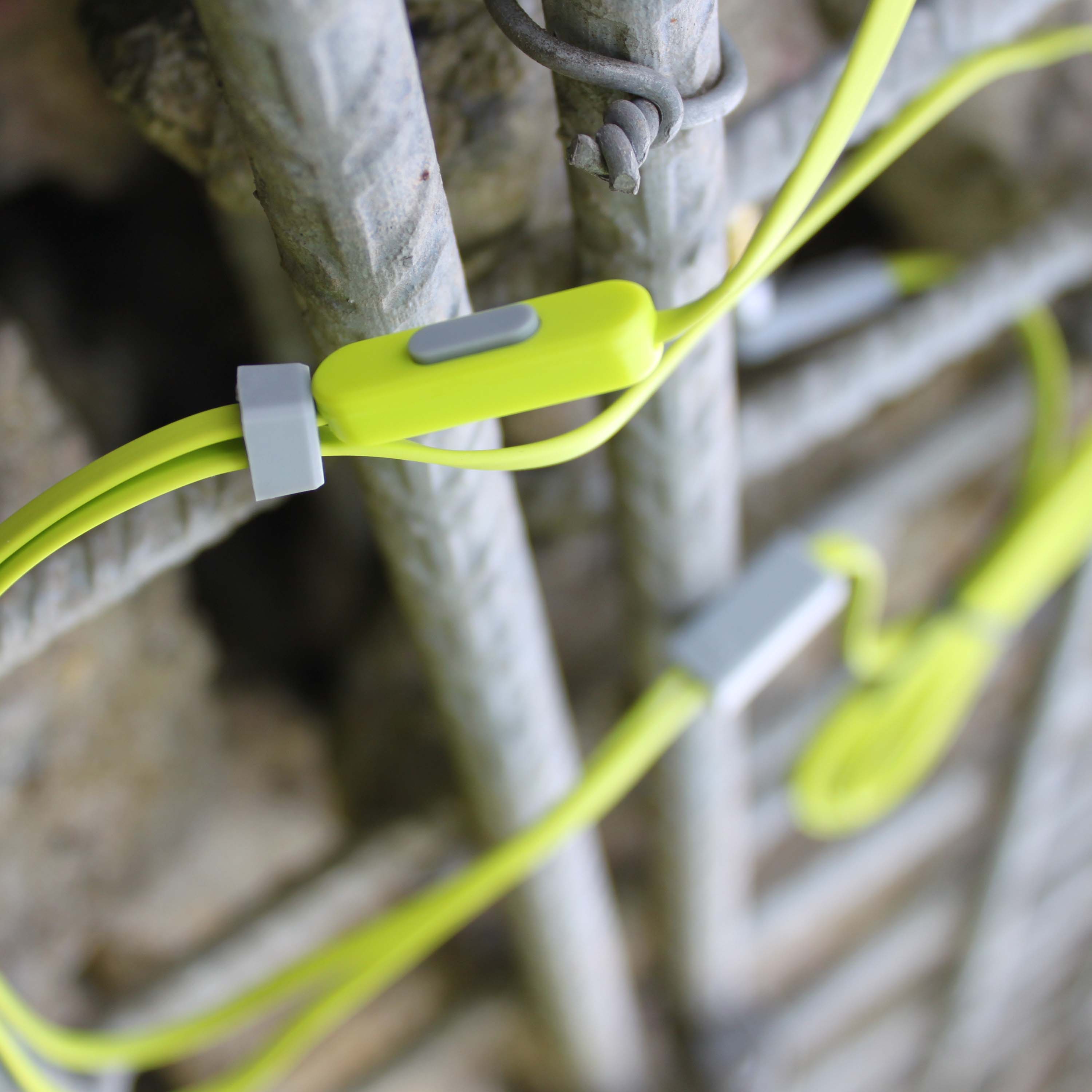 Universal 1-button ControlTalk
Monster's iSport Compete isn't just for sport. We include a universal ControlTalk in-line remote so you can make and receive calls as well as play/pause your music. Why? Because we understand you want a headphone that can be your companion at work, at home and on the commute as well as in the gym.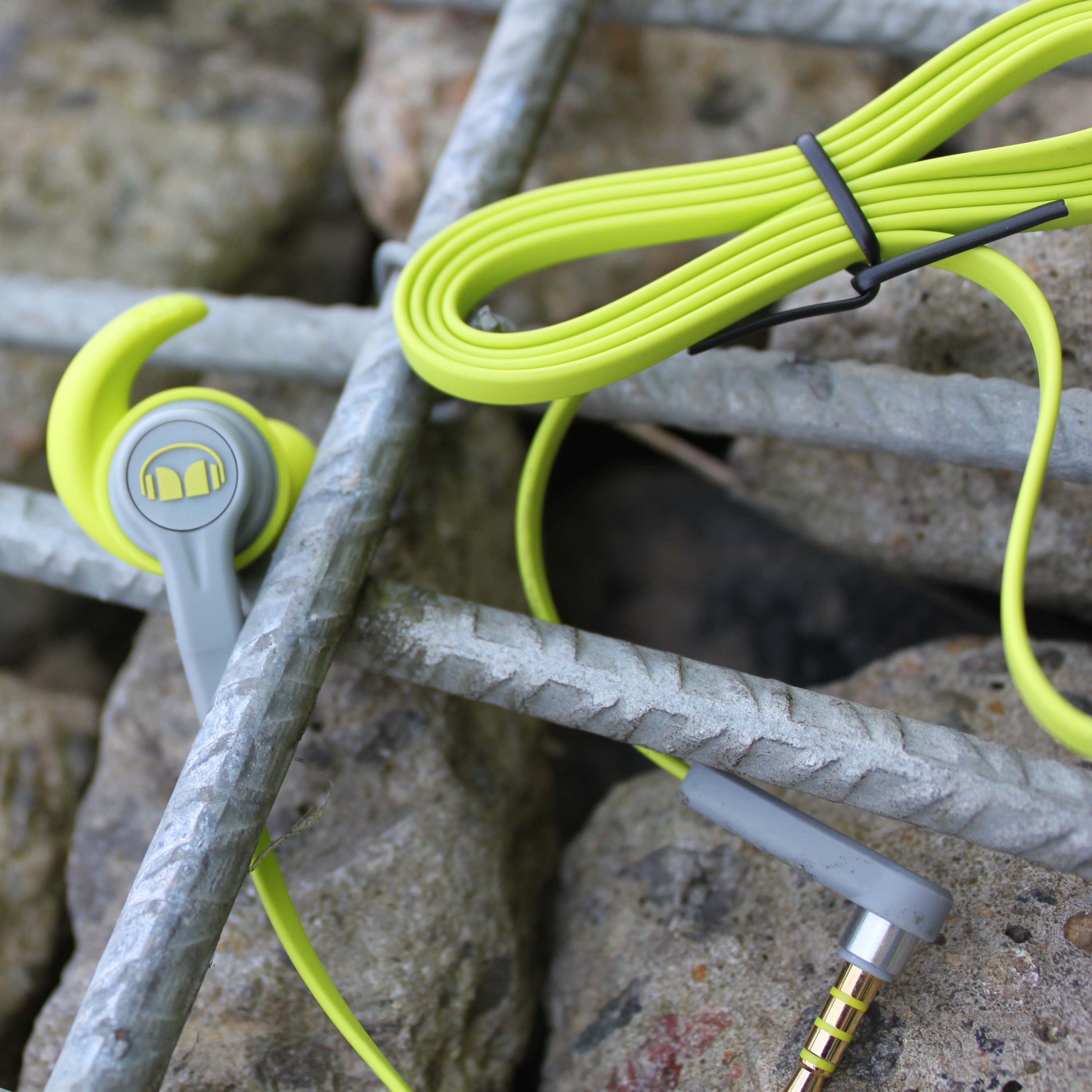 Easy to Store and Use
One of the biggest frustrations with headphones is when you take them out of your gym bag, and have to spend time untangling the cable. For iSport Compete we've made a special tangle-resistant cable. Because you're there to work out, right?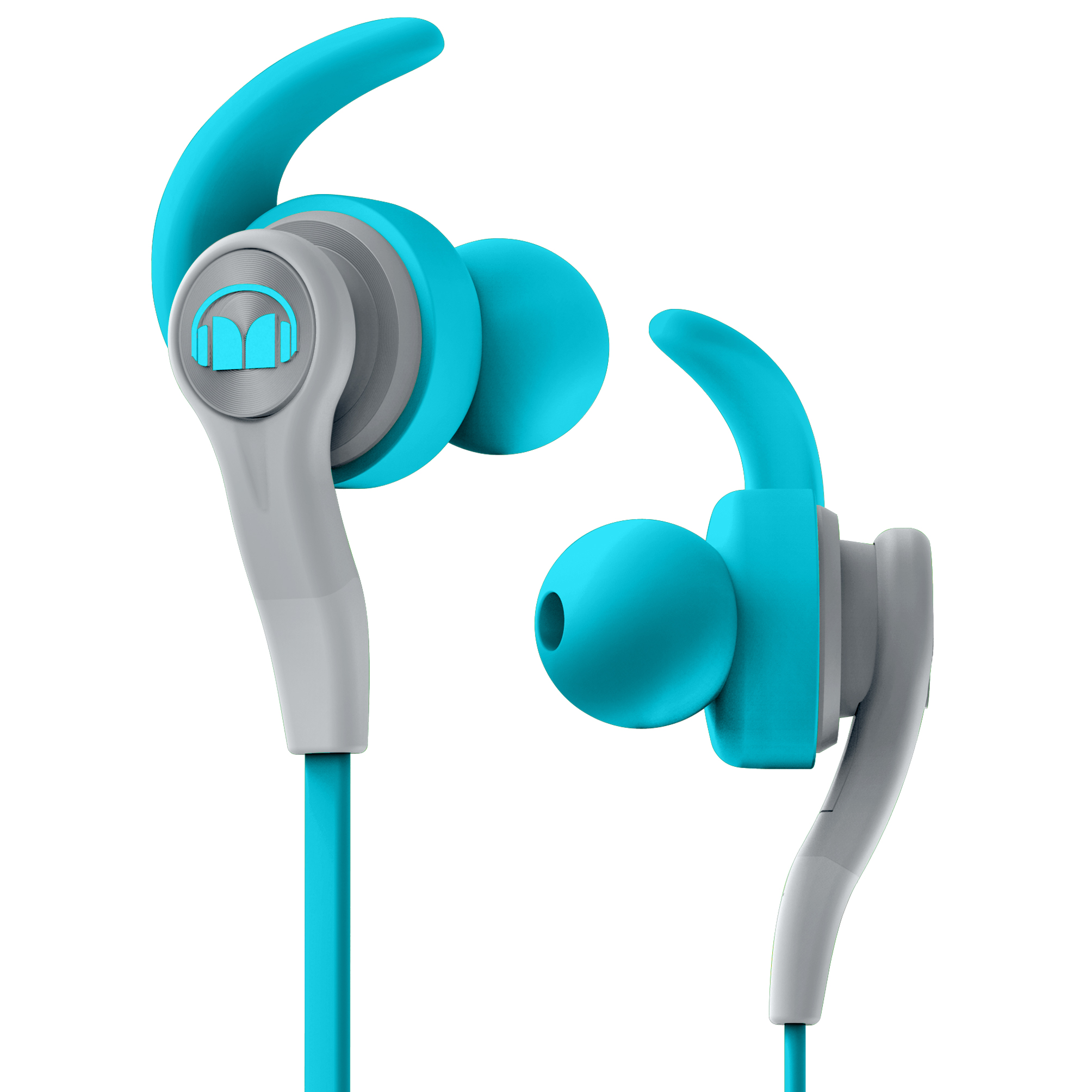 Specification Summary
Pure Monster Sound
Wired 3.5mm auxiliary connection
Sweat-proof and durable
Universal 1-button ControlTalk
Built-in microphone for calls
Multiple fit options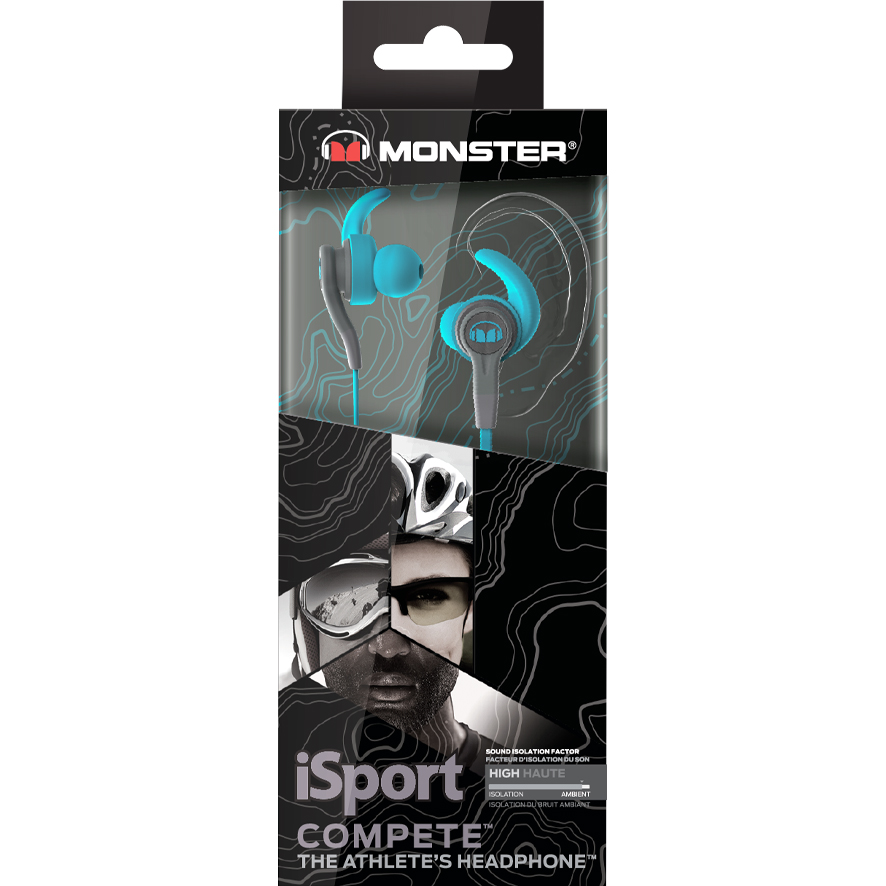 What's In The Box?
Compete Headphones
3 Sets of In-Ear Tips
3 Sets of In-Ear Sport Clips
iSport Fitting Guide
Quick Start Guide
Warranty Information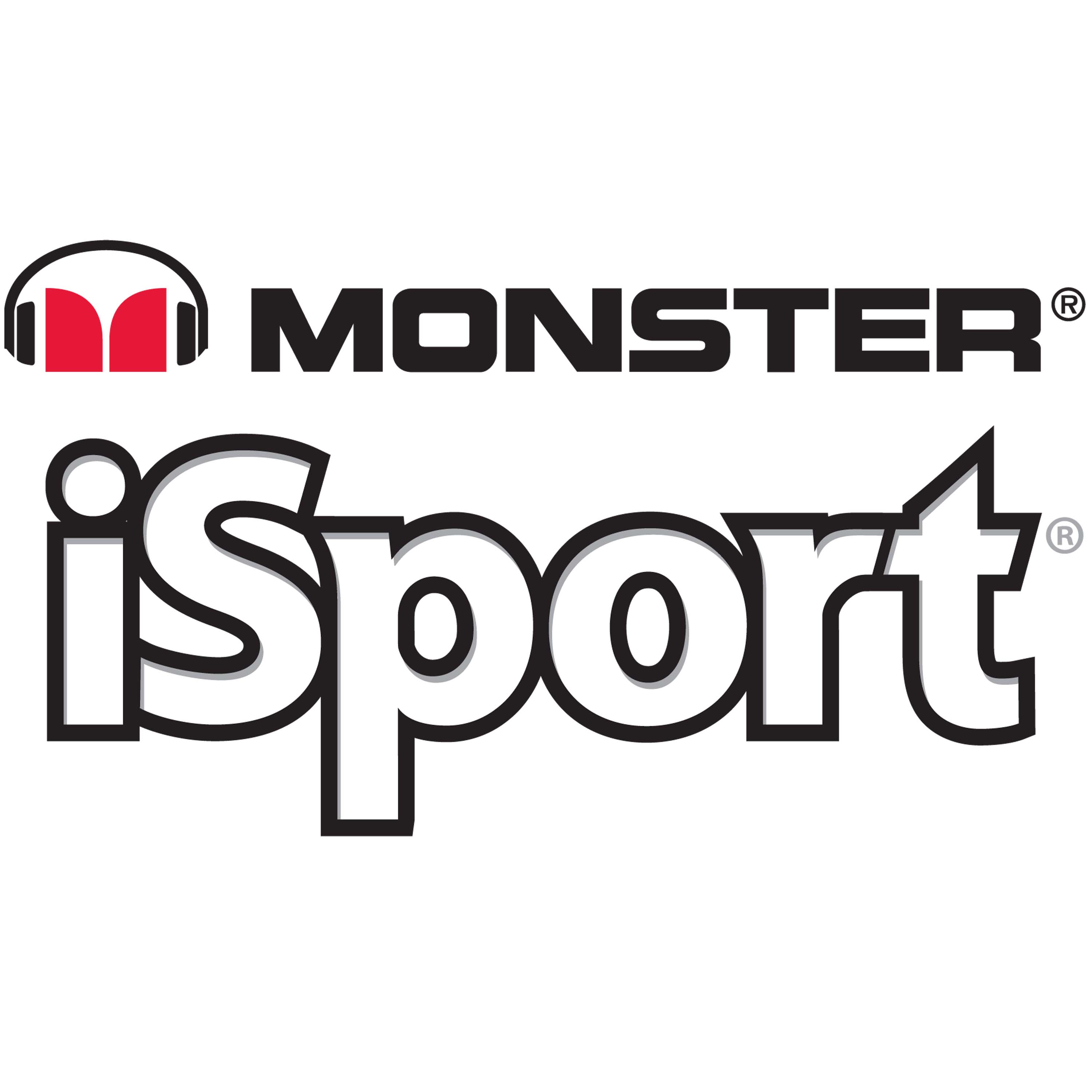 The Heritage of iSport
Monster has been setting the standard in Sports audio since 2011 when we launched the revolutionary Immersion headphone. Today, iSport headphones provide the best possible combination of audio performance and modern technology to help motivate you to train at your best on any budget. Monster's ongoing philosophy with the iSport line is to provide the right sport headphones for YOU and your active lifestyle.

Discover the complete iSport family.