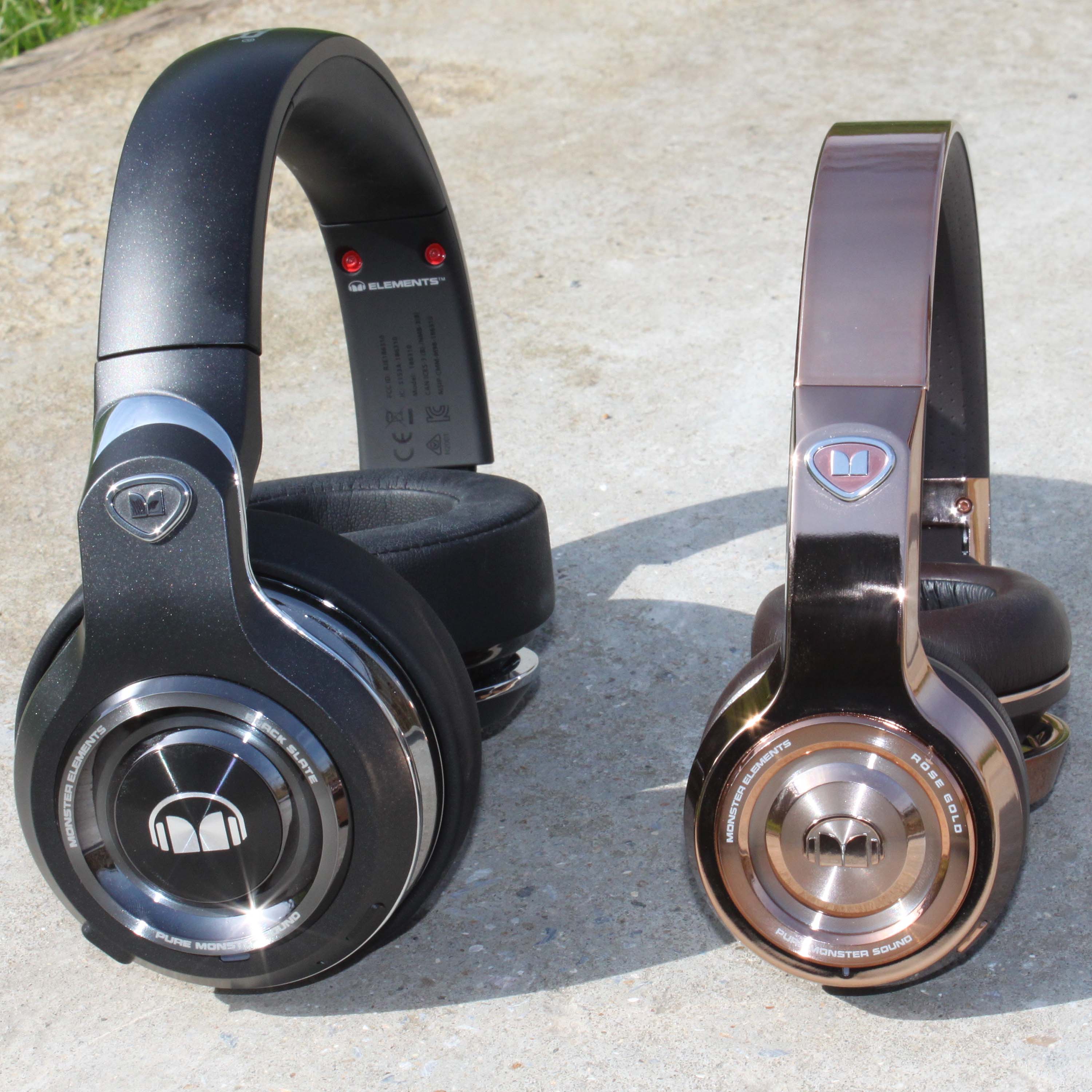 The Fashion Headphone That Started It All
With a distinctive styling and phenomenal sound only achievable by Monster, the Elements series is the definitive headphone for the cool, young and hip. Elements presents a pallet of designs inspired by the natural elements that exude a confidence and style embraced by top athletes, fashionistas, DJs and musicians. Elements headphones proclaim your discriminating taste and bold lifestyle. Be in your element.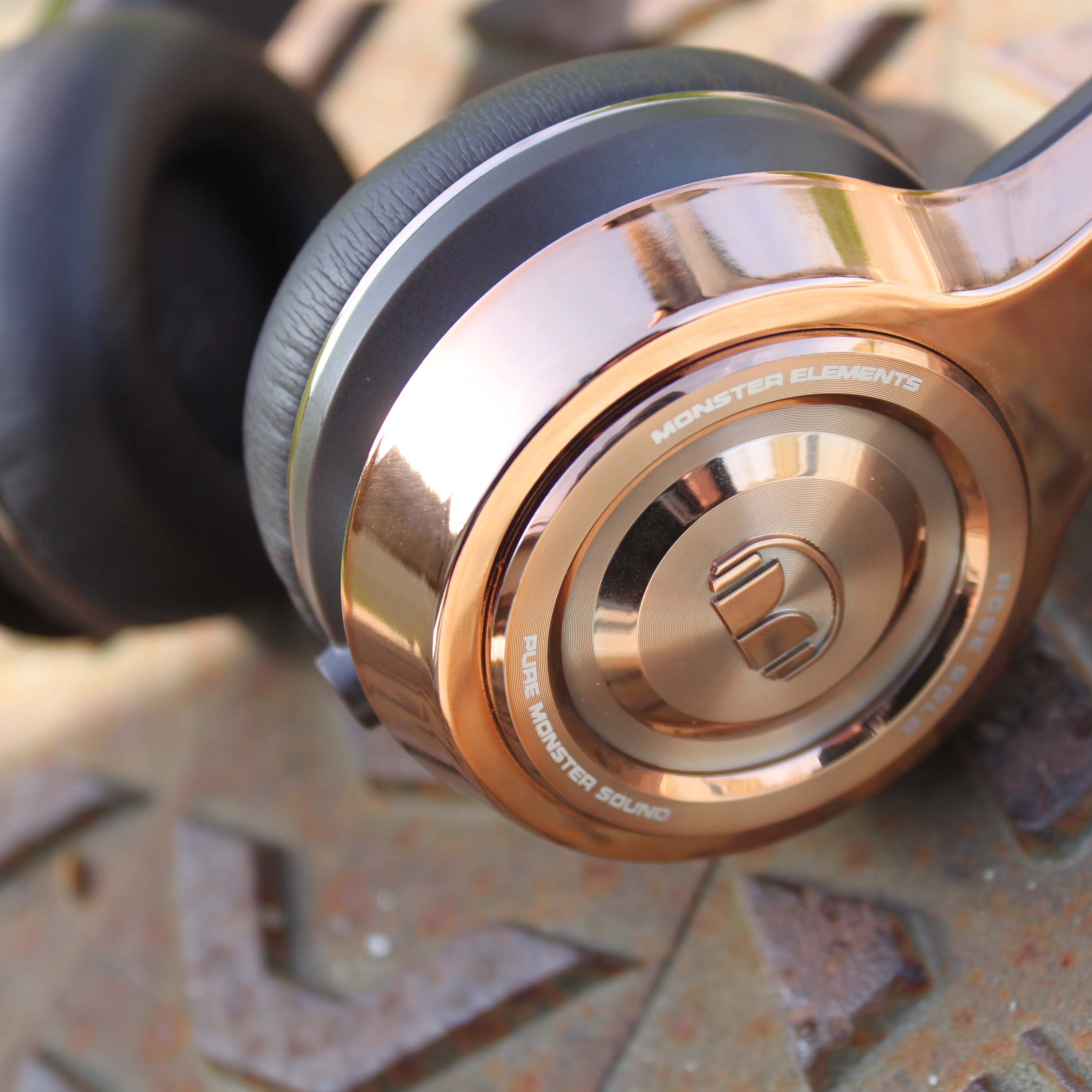 Precision Construction
As soon as you pick up a pair of Elements headphones, you can feel the difference! From the precise motion of the hinges, to the exquisite finishing of the outer ear cup and the natural, expressive sound from some of the most modern and advanced drivers, Monster has spared no expense to bring you a truly remarkable audio experience.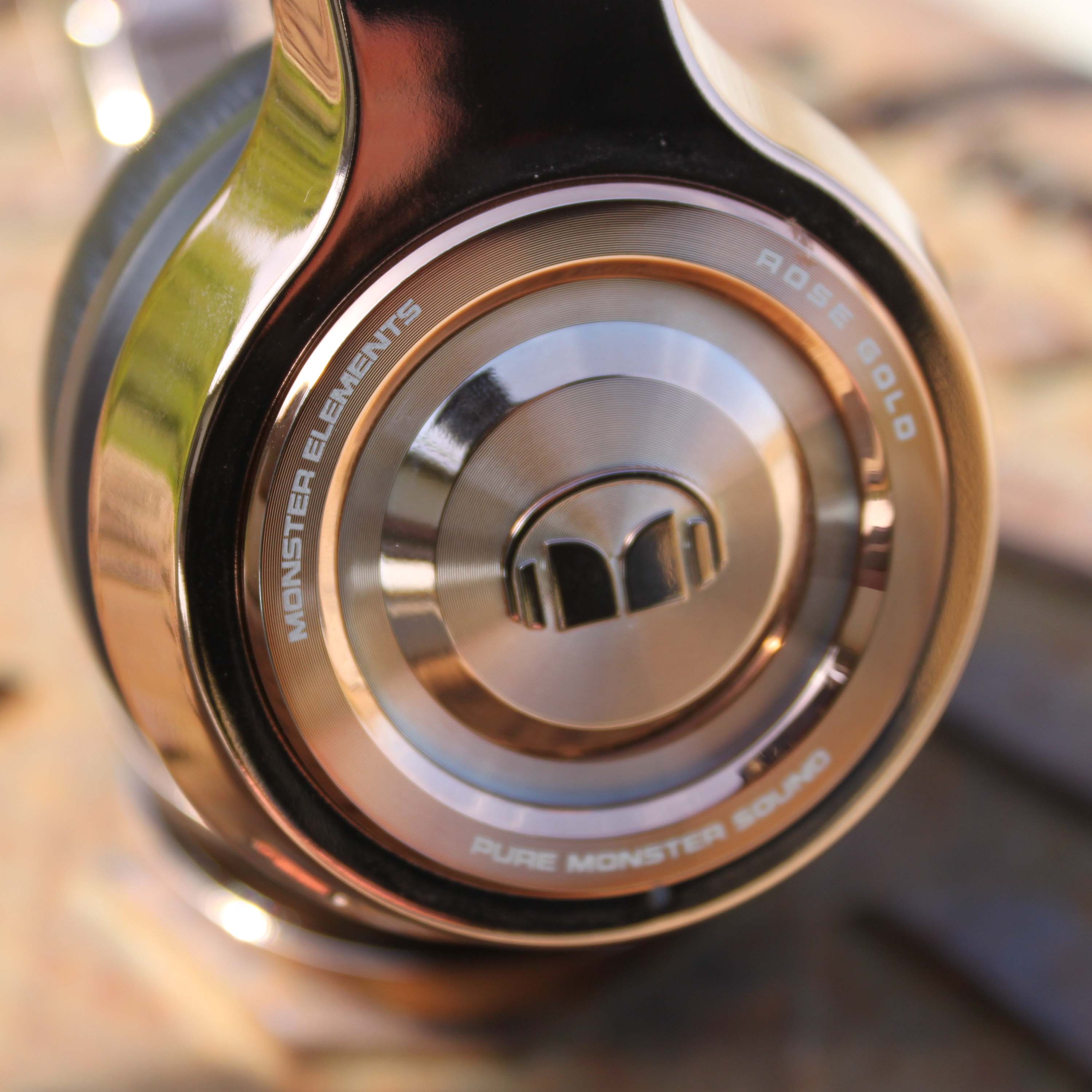 Luxurious Finishing
The ultimate in comfort and convenience are priorities for the Elements line, which boasts DJ-style swiveling ear cups on both sides and super-plush, ultra-comfortable memory foam cushions on the ear cups and headband. The Elements headphones fold into a compact carry case for easy transport and storage without damage.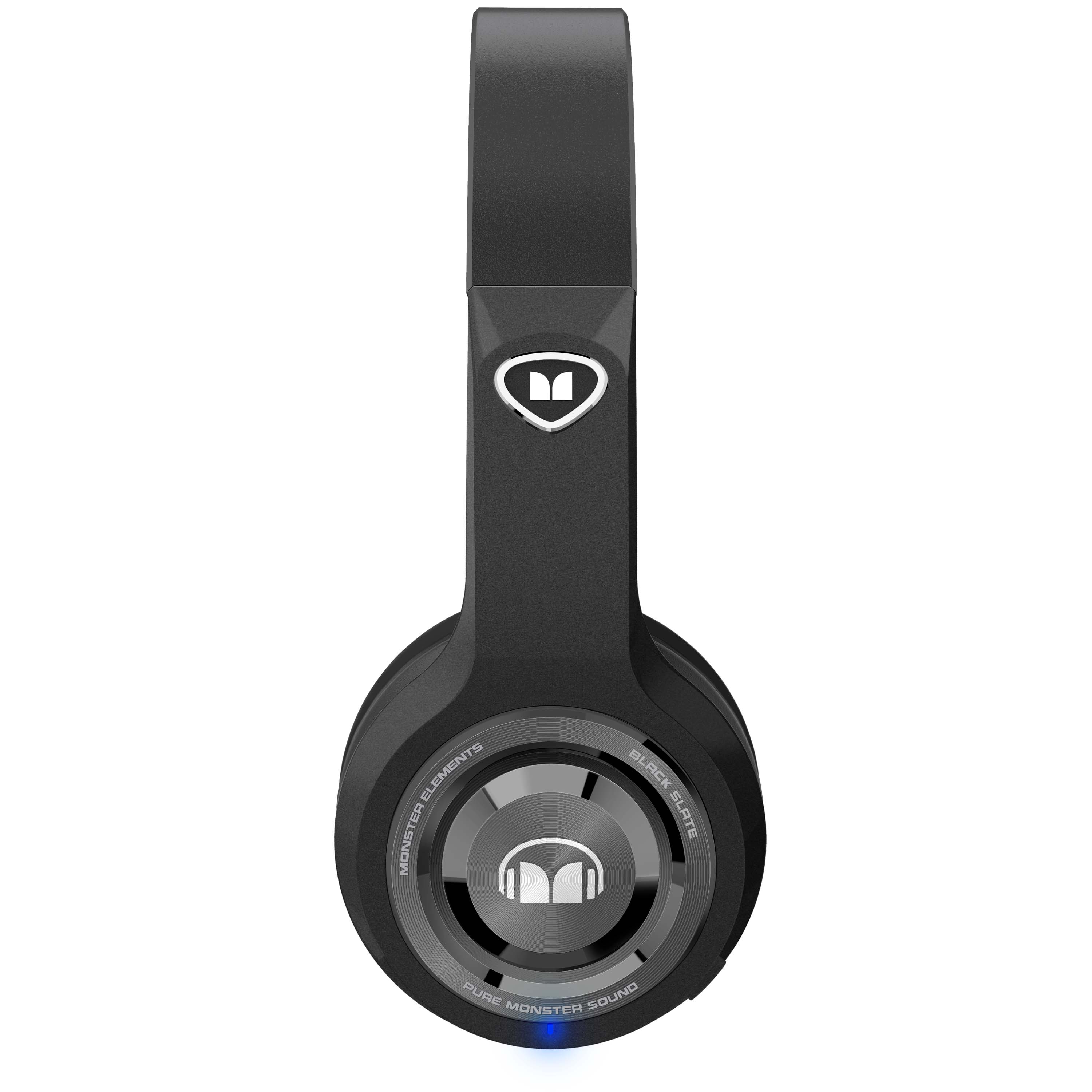 Exceptional Battery Life
The Elements headphones have tremendous stamina, offering more than 24 hours of playing time, 30 hours of talk time for calls or 20+ days of standby time.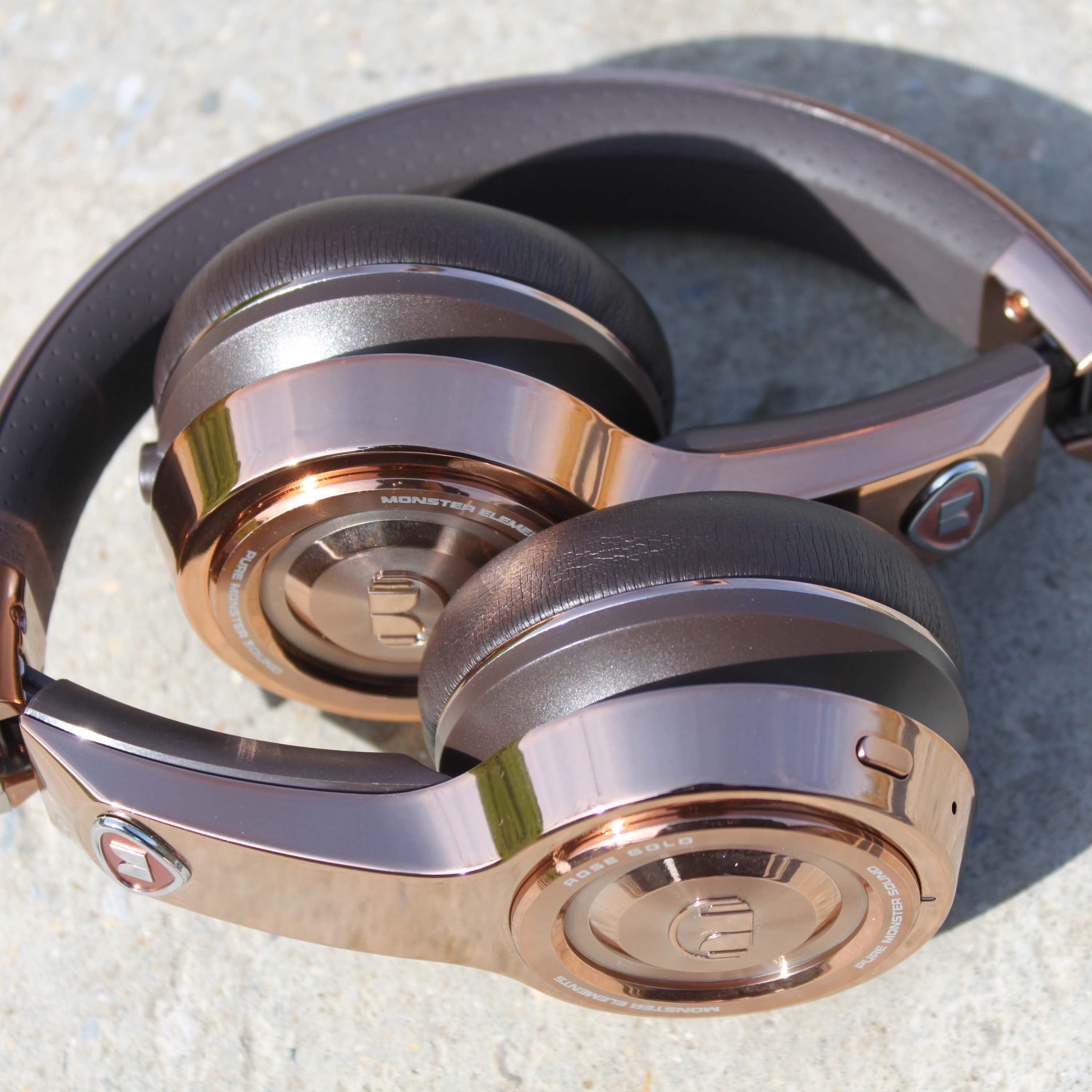 Bluetooth connectivity
Headphone wires get in the way, and fortunately with the Monster Elements headphones you have the option of wireless music! With advanced Bluetooth 4.0, you can be assured that your music will reach your ears in the best possible quality.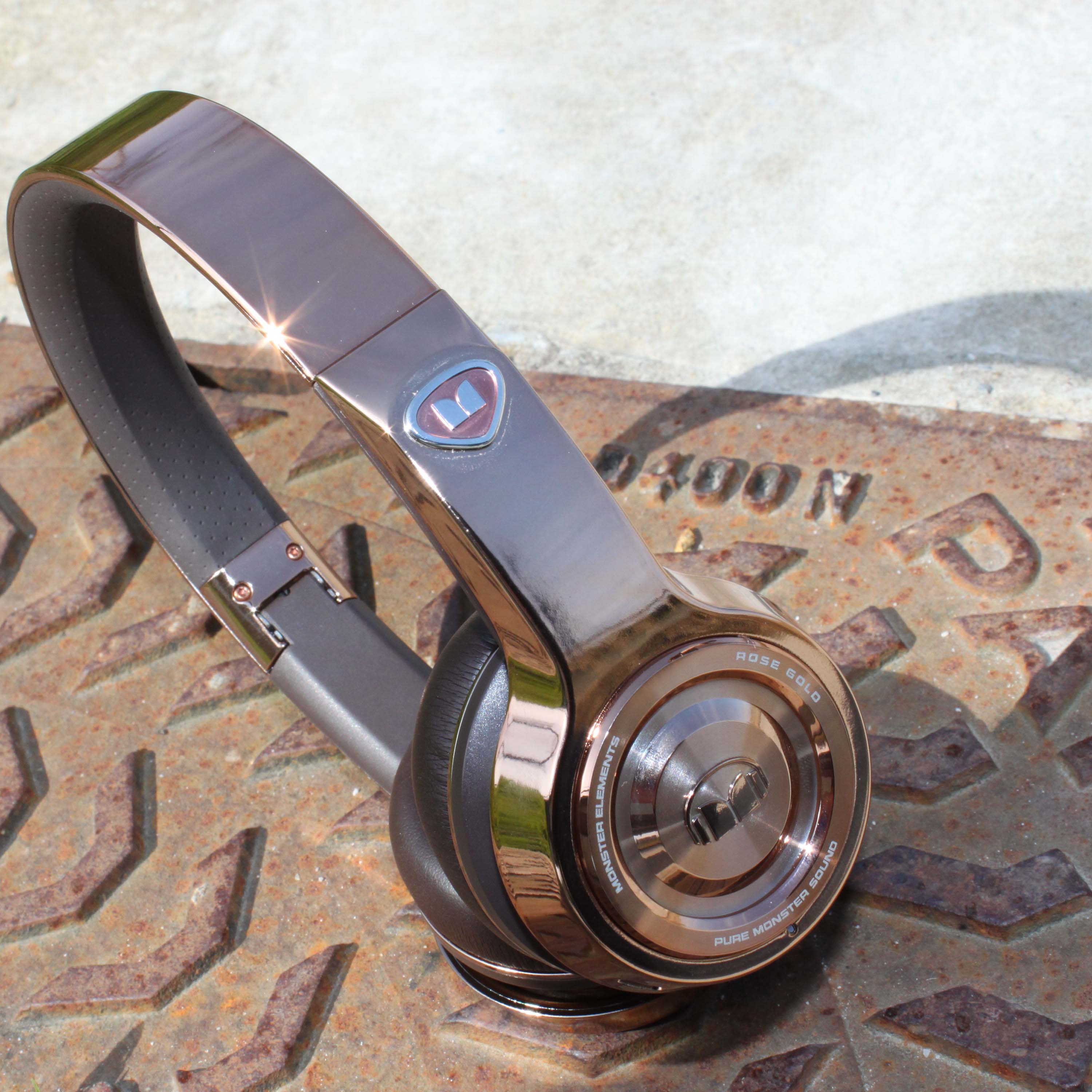 Dual Sound Profile
The expert sound-smiths at Monster have created two sound profiles for you to choose from - Natural and Club. Your personal listening sessions can now be adjusted according to your preference and mood in the moment. Just double-tap the multifunction button to switch!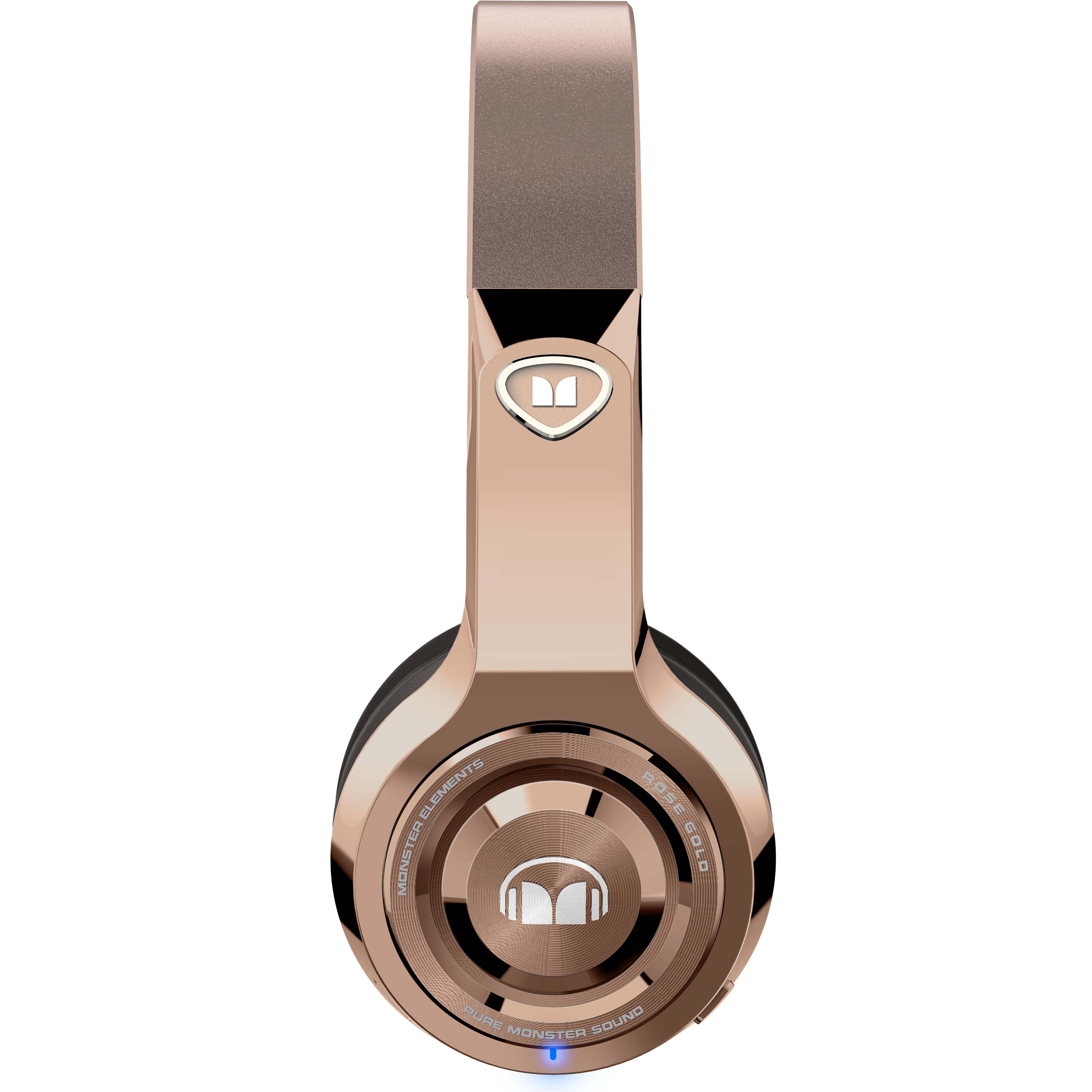 Cutting Edge Touch Controls
On the Elements headphones, swipe controls have replaced outdated buttons! Unique, invisible touch panels are present on the right hand side of the headphone. Play and pause your music, control the volume, skip tracks and answer calls, all at the swipe of your finger.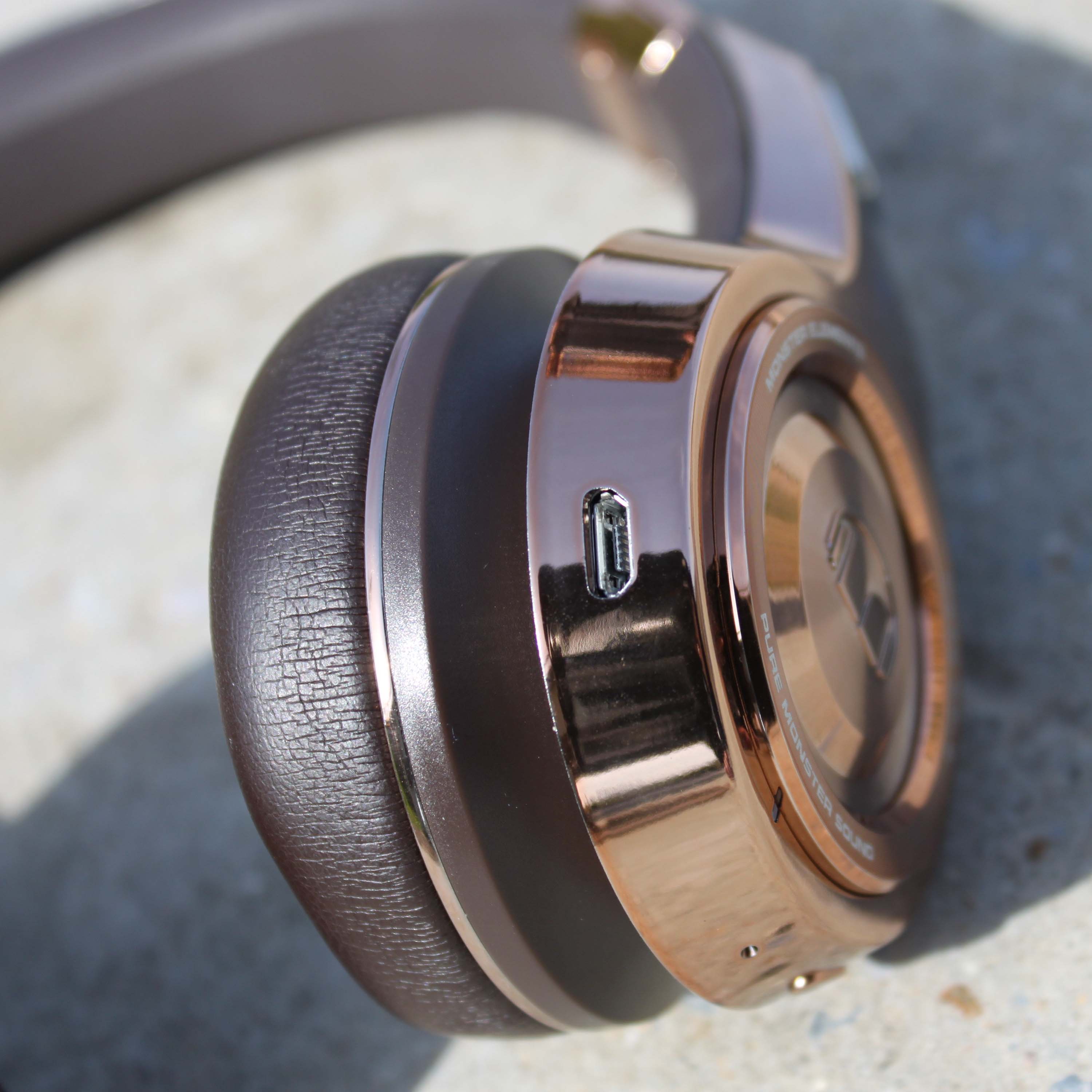 Multiple Ways to Listen
Elements offers you three ways to listen to your music:
Bluetooth 4.0 with apt-X: The latest in Bluetooth technology ensures the headphones perform at their best no matter your music service choice. Designed to deliver CD-like quality streaming to your headphones and combined with the Elements advanced technology, you'll hear details in your music like never before.


USB Direct Digital Audio: With Monster Elements, you can be assured that your headphones will work with your smartphone today, and in the future. The headphones ship with a Micro USB to Micro USB cable in the box (plus full-size USB adapter for charging and connection) to allow you to listen to your devices via the USB output. Monster's built in DAC converts that digital signal into stunning audio that sounds as good as when it was originally recorded.


Wired Analogue: For all the traditionalists out there, we still incorporate our high-quality 3.5mm audio jack to enable an analogue connection from any device.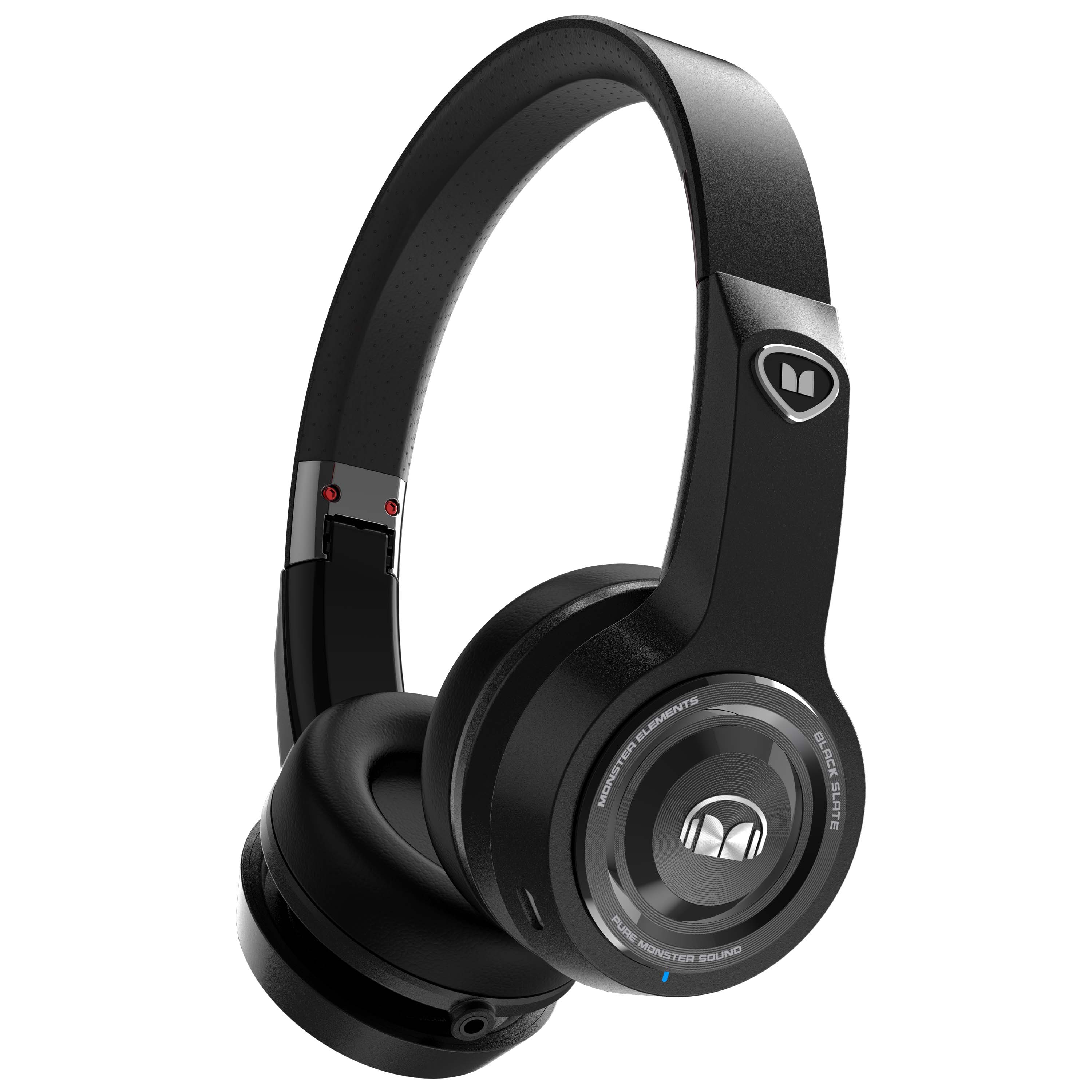 Universal ControlTalk with Integrated Microphone
The touch panel on the side of the headphones is also your Universal Control Talk, so you can control your call functions as well as your music. It's compatible with any mobile device operating system too, iOS, Android, Windows, so you know it's going to work even if you upgrade your device in the future.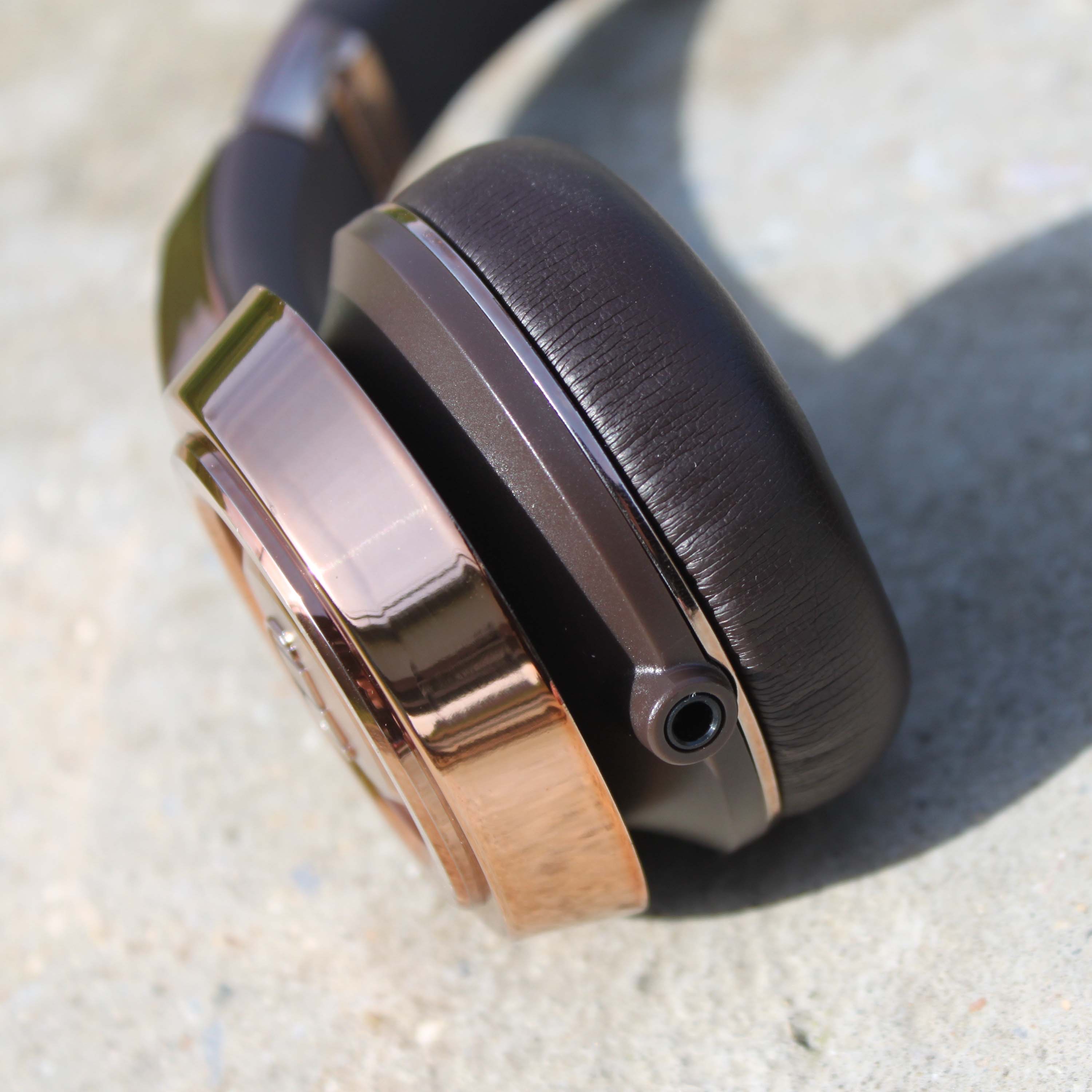 Specification Summary
Hand-tuned Pure Monster Sound with tight, detailed bass
3 listening options - Bluetooth, Wired and USB Direct Digital audio
Bluetooth 4.0 with apt-X
24+ hour battery life
Dual sound profiles - Natural and Club
DJ-style swivelling ear cups
Plush, long-wearing memory foam ear cushions
Cutting edge swipe controls for play/pause, volume and track skip as well as your calls
Total noise isolation - no batteries required!
Ultra-durable construction
Soft carry case included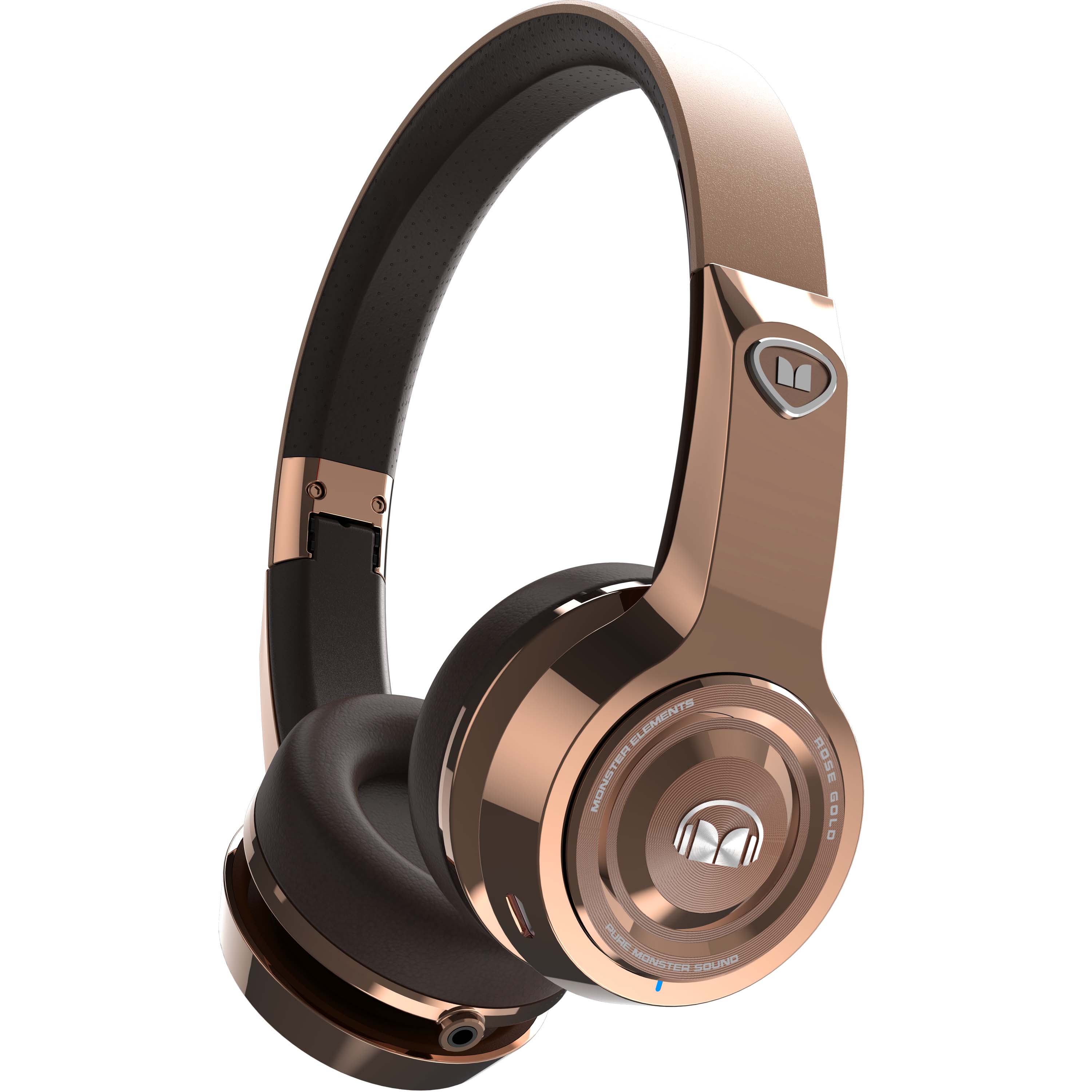 What's In The Box?
Elements Headphones
Micro USB to Micro USB audio cable
3.5mm auxiliary cable
Soft Carry Pouch
Micro USB to USB-A adapter for charging
Quick Start Guide
Warranty Information