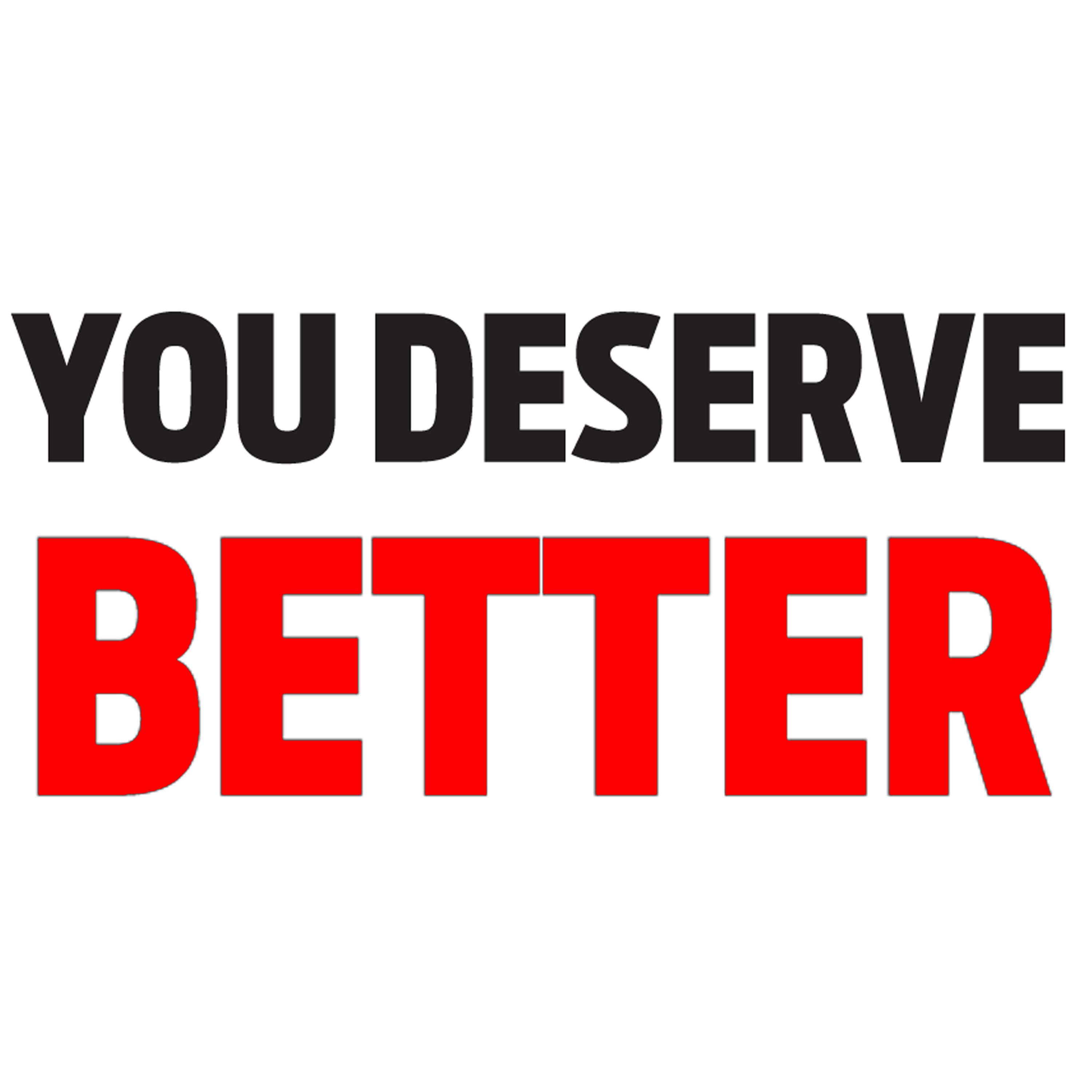 Better Than What Came In The Box...
Let's face it - there are a lot of headphones out there. And a lot of them come with another device; your new smartphone, maybe your tablet or laptop. Unfortunately, those headphones are often the lowest quality item in the box, and we think that's where they should stay - in the box! After all, you want to enjoy your music and calls as much as possible, right? Step up to the Monster Clarity family, offering tremendous value for money and better build and sound quality, comfort, clarity and isolation.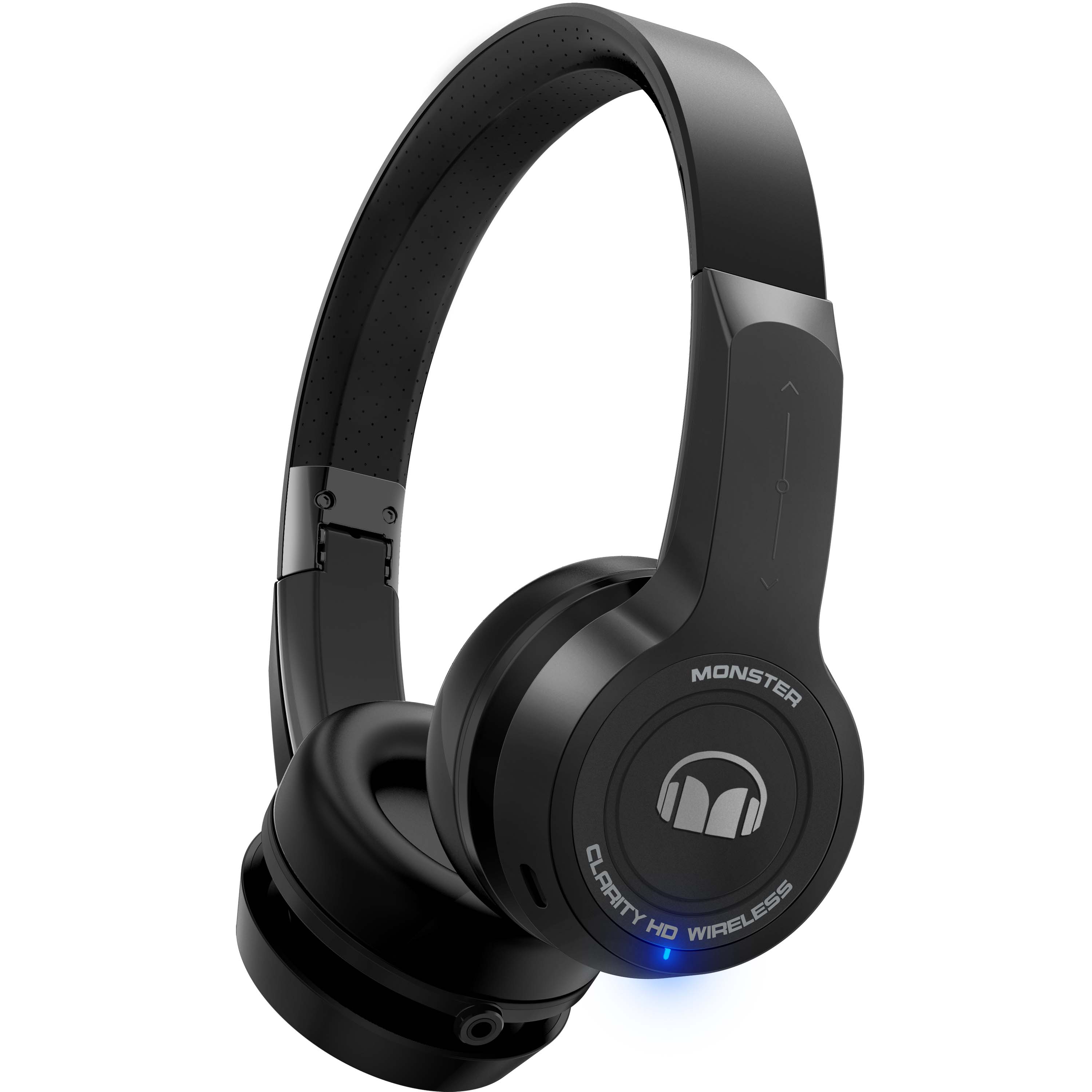 Two Sound Profiles
No two people are exactly the same in their taste in music, and in the same way not everyone likes to listen to music tuned the same way. That's why the Clarity HD On Ear headphones include two sound profiles - Natural and Super-Dynamic. In Natural mode, listen to your tracks in what the sound-smiths at Monster consider to be the best expression for the headphone across a wide range of music genres. In Super-Dynamic mode, the music has more attack and more focus on the bass frequencies to give you the best possible experience when listening to EDM and Hip-Hop.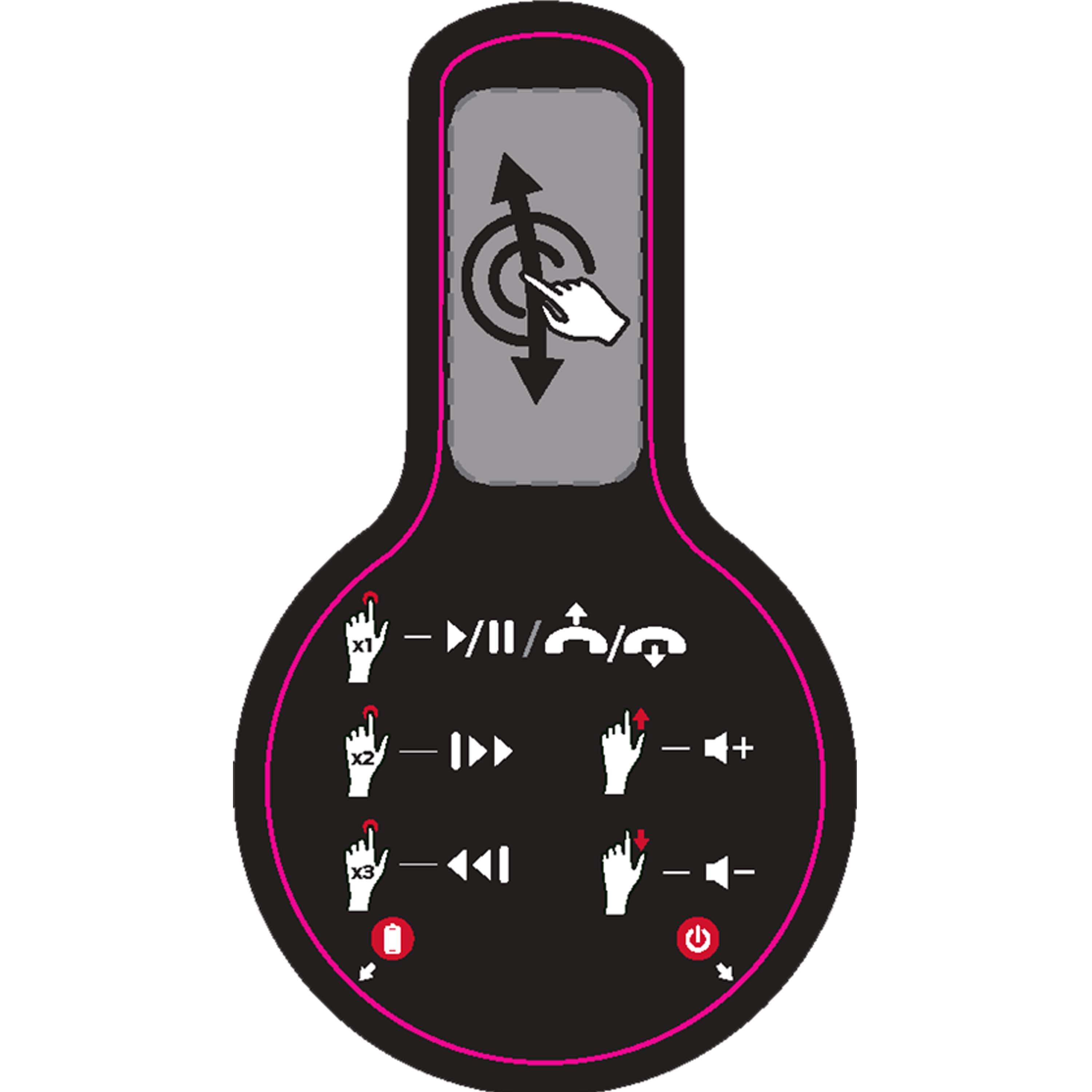 Cutting-Edge Touch Controls
Control your music and your calls with Monster's clever touch control panel. Swipe up to increase volume and down to decrease. Tap to play and pause or call answer and end, double tap to track skip and triple tap to track backward. And the best part? It works with all types of OS that support universal control talk, so no matter your device now or in the future, your headphones will work.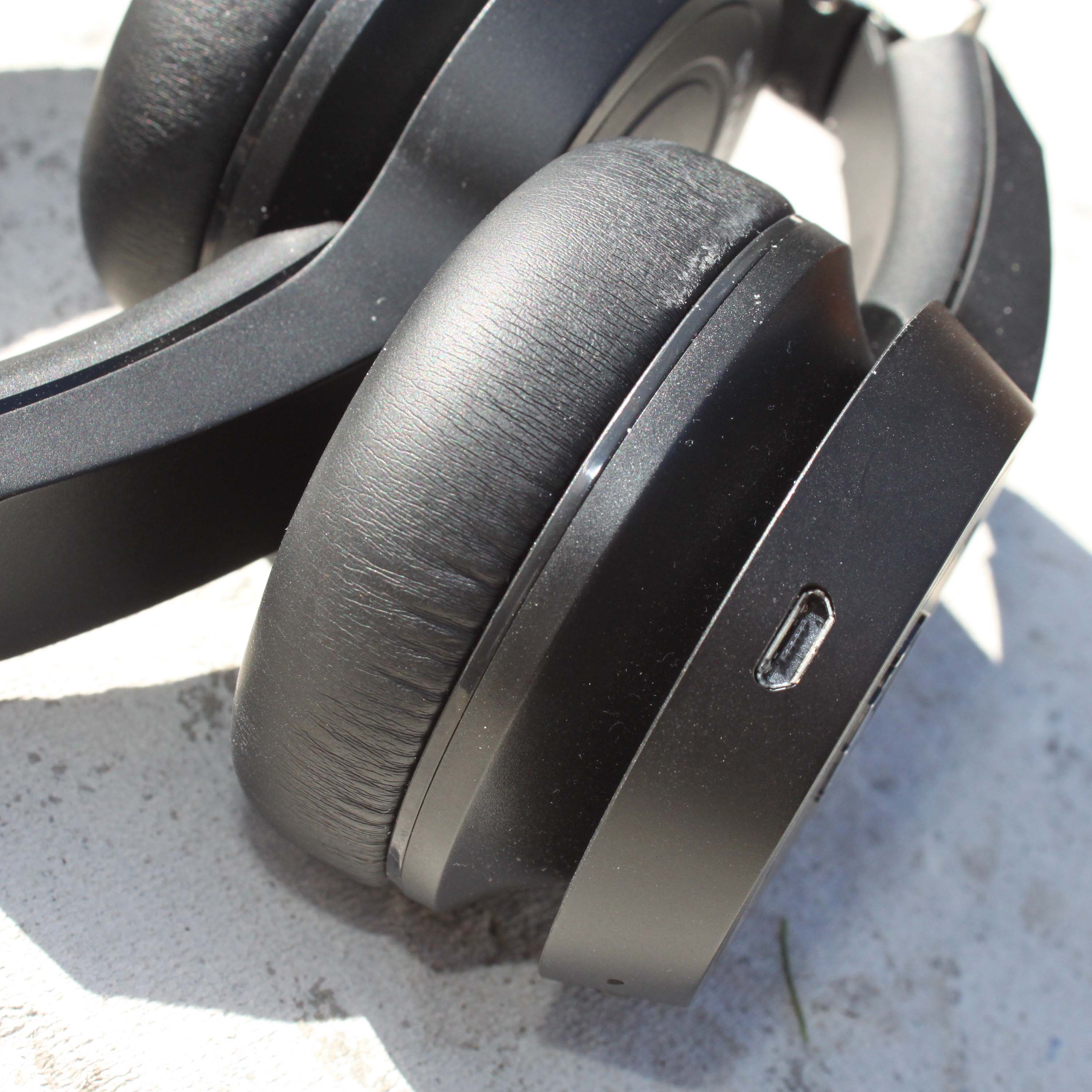 Exceptional Battery Life
With more than 24 hours of playback time, 30 hours of talktime and more than 20 days of standby time, the Clarity HD is capable of all day, all night listening. So whether you're on your way home or to the other side of the world, the Clarity can go with you without needing a charge. When you do need to charge it, use the Micro USB port on the side of the headphone with a wall charger or powerbank.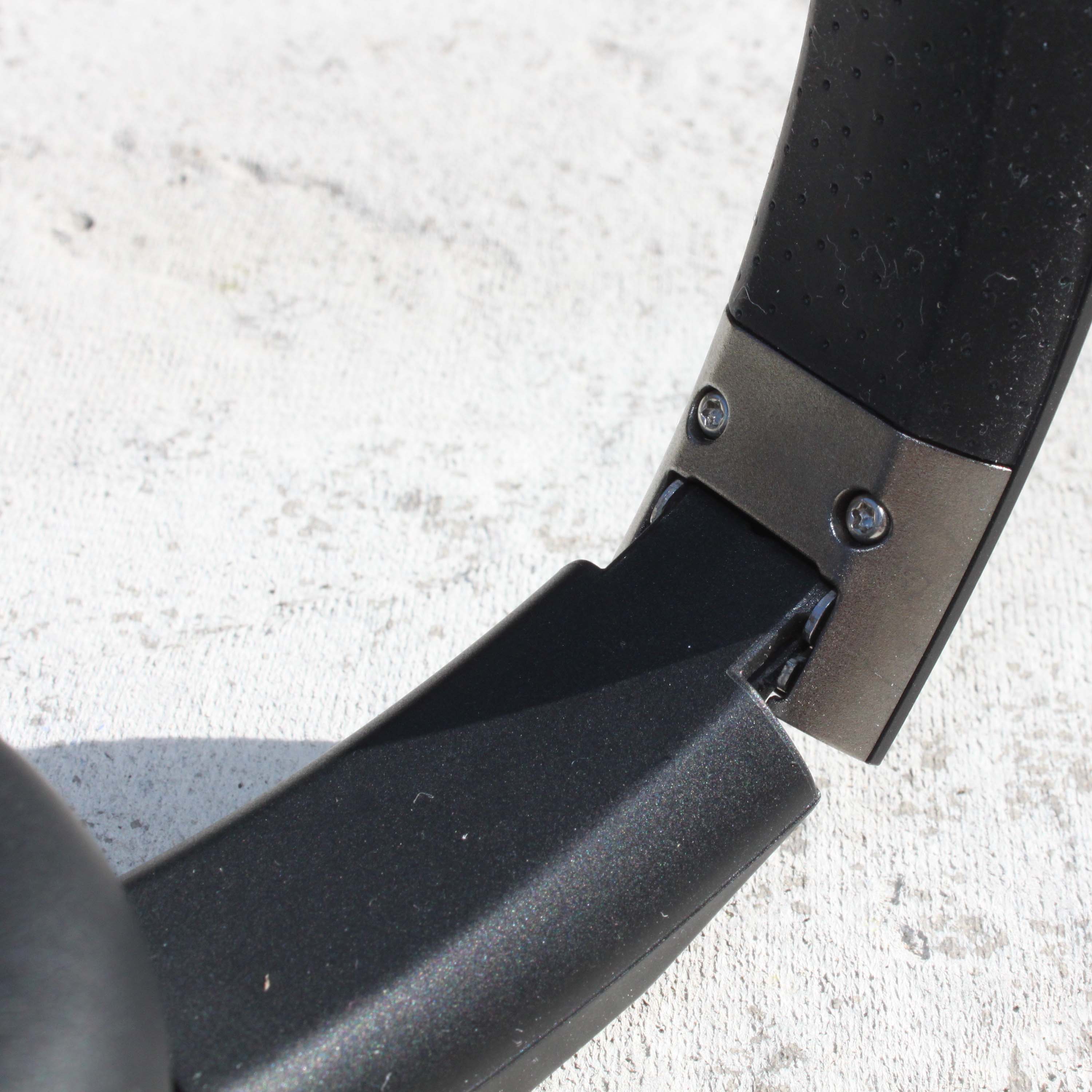 Lightweight Design with Ultra-Soft Ear Cushions
If you already use on-ear or over-ear headphones, you'll know that if they're too heavy they can get uncomfortable very quickly. The Clarity HD On-Ear is lightweight and built with durable materials to stop accidental damage. They also have ultra-soft ear cushions to reduce unnecessary pressure on your ears and make music and calls a more pleasureable experience.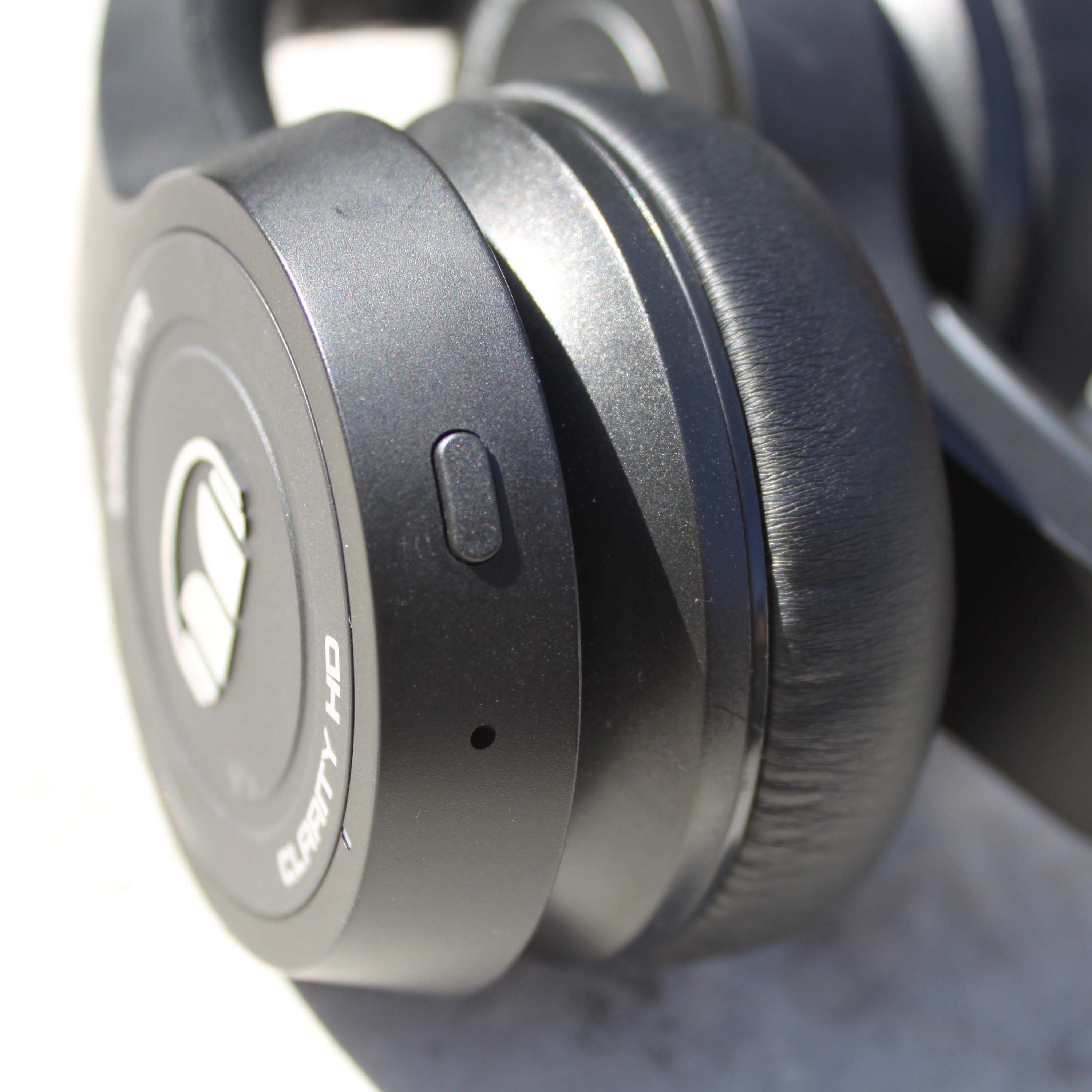 Crystal-Clear Calls
Clarity HD has an integrated microphone for taking your calls wirelessly. It incorporates Monster's Active Echo Suppression technology, giving you clarity without the annoying echo which can be present when using headphones while on the phone and it easily picks up your voice while reducing background noise.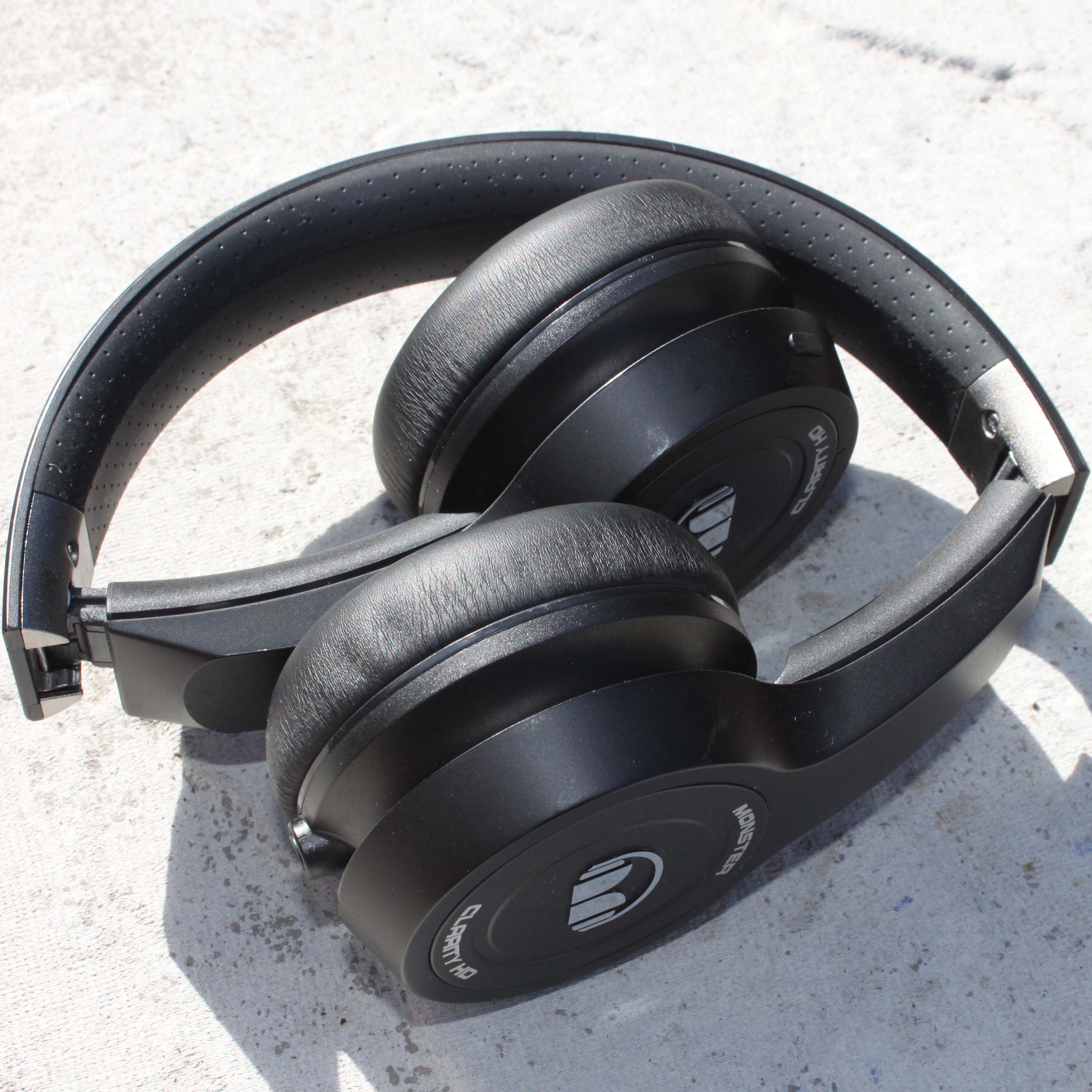 Compact Folding Design
You've already got a lot of things to carry around with you and your headphones shouldn't be a burden. Clarity HD fold down into a compact package to take up less space and prevent damage. Many years of experience have influenced the materials and construction of the Clarity HD, meaning that no matter the rigours of your modern lifestyle you'll find Clarity HD an incredibly durable headphone.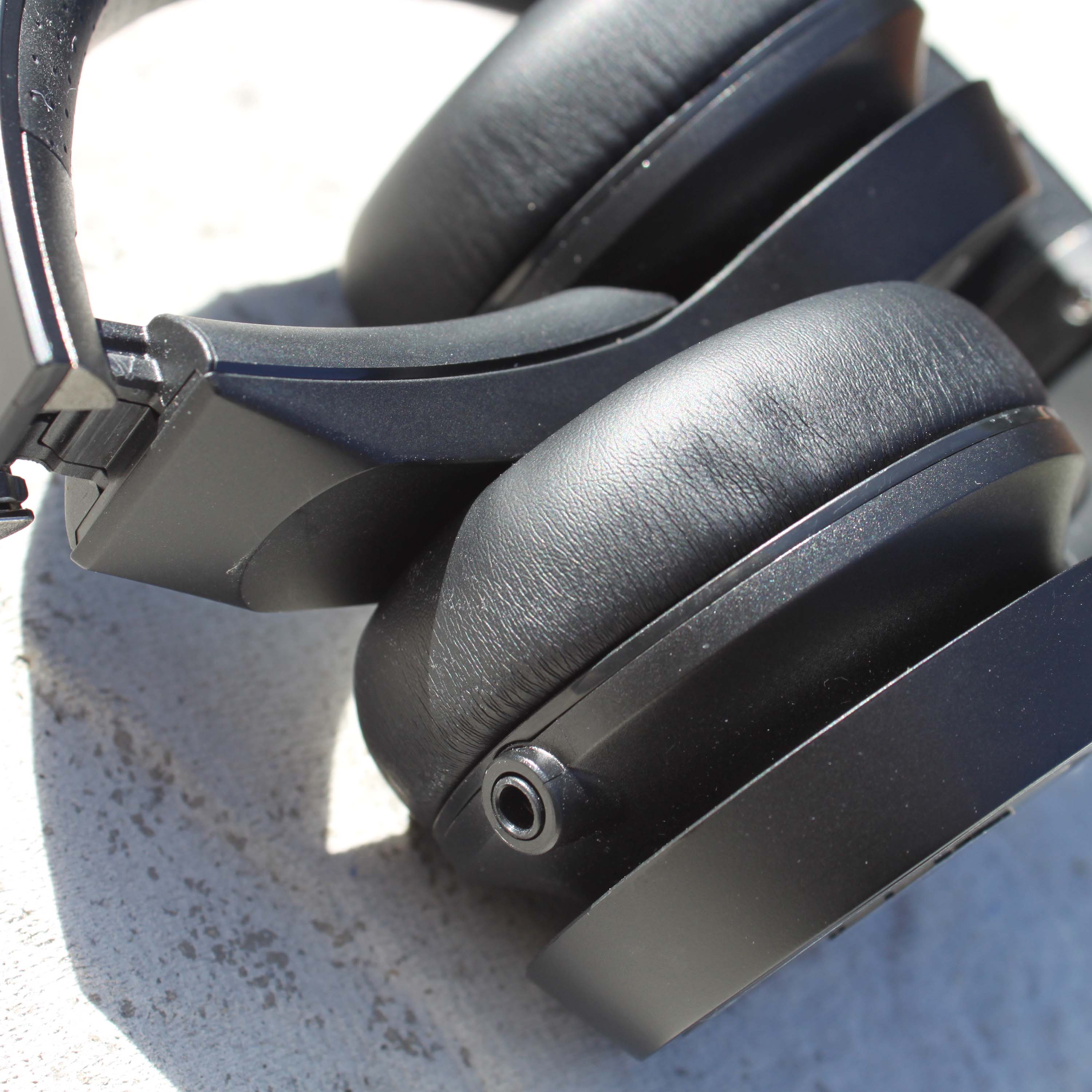 Two Ways to Listen
Sometimes using a wireless headphone isn't possible, whether it's a legacy device, a plane seat or simply that the battery has run out. Clarity HD also keeps the 3.5mm auxiliary connection, which will work even when the battery is dead.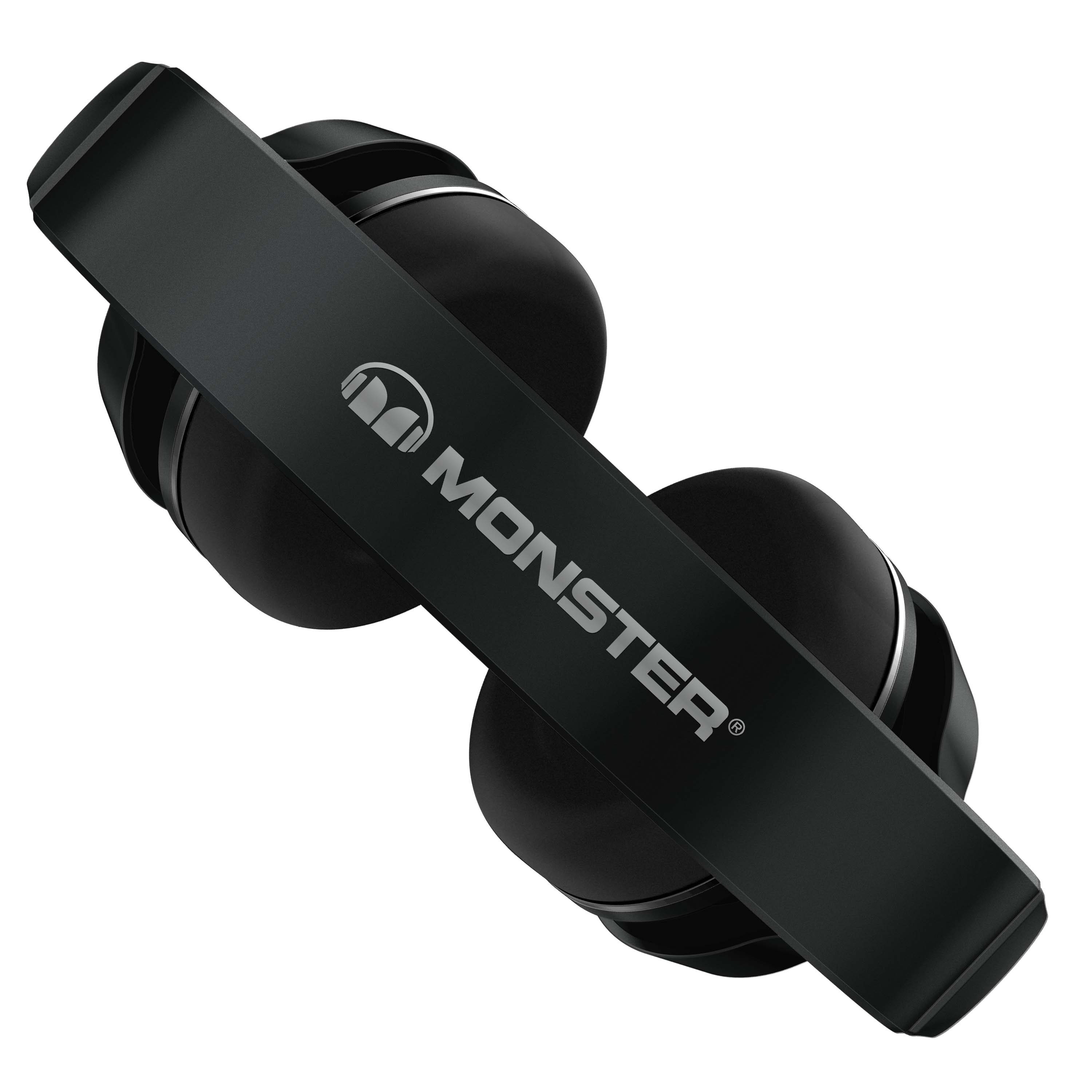 Audible Tone Prompt
Your Clarity HD will tell you when your battery is getting low with an audible tone in the headphone earpiece.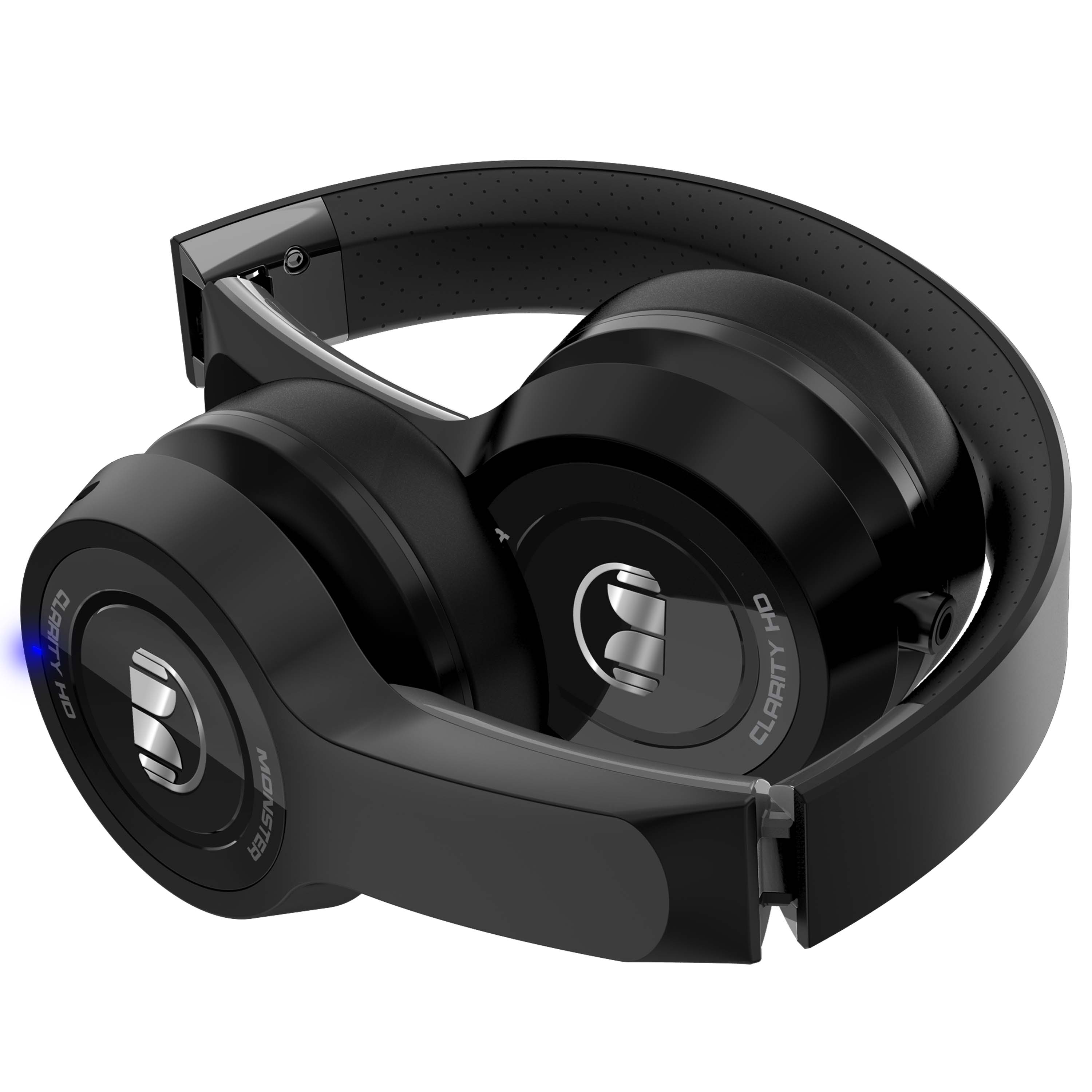 Multi-Point Pairing
Clarity HD is capable of pairing to more than one device. So if you have two phones, or maybe a phone and a separate music player, you can take advantage of the wireless audio capabilities of both.
Specification Summary
Two hand-tuned Pure Monster Sound profiles
2 listening options - Bluetooth and Wired
Bluetooth 4.0 with apt-X
24+ hour battery life
Integrated microphone with Active Echo Suppression Technology
Ultra-Soft ear cushions and lightweight design
Cutting edge swipe controls for play/pause, volume and track skip as well as your calls
Multi-Point pairing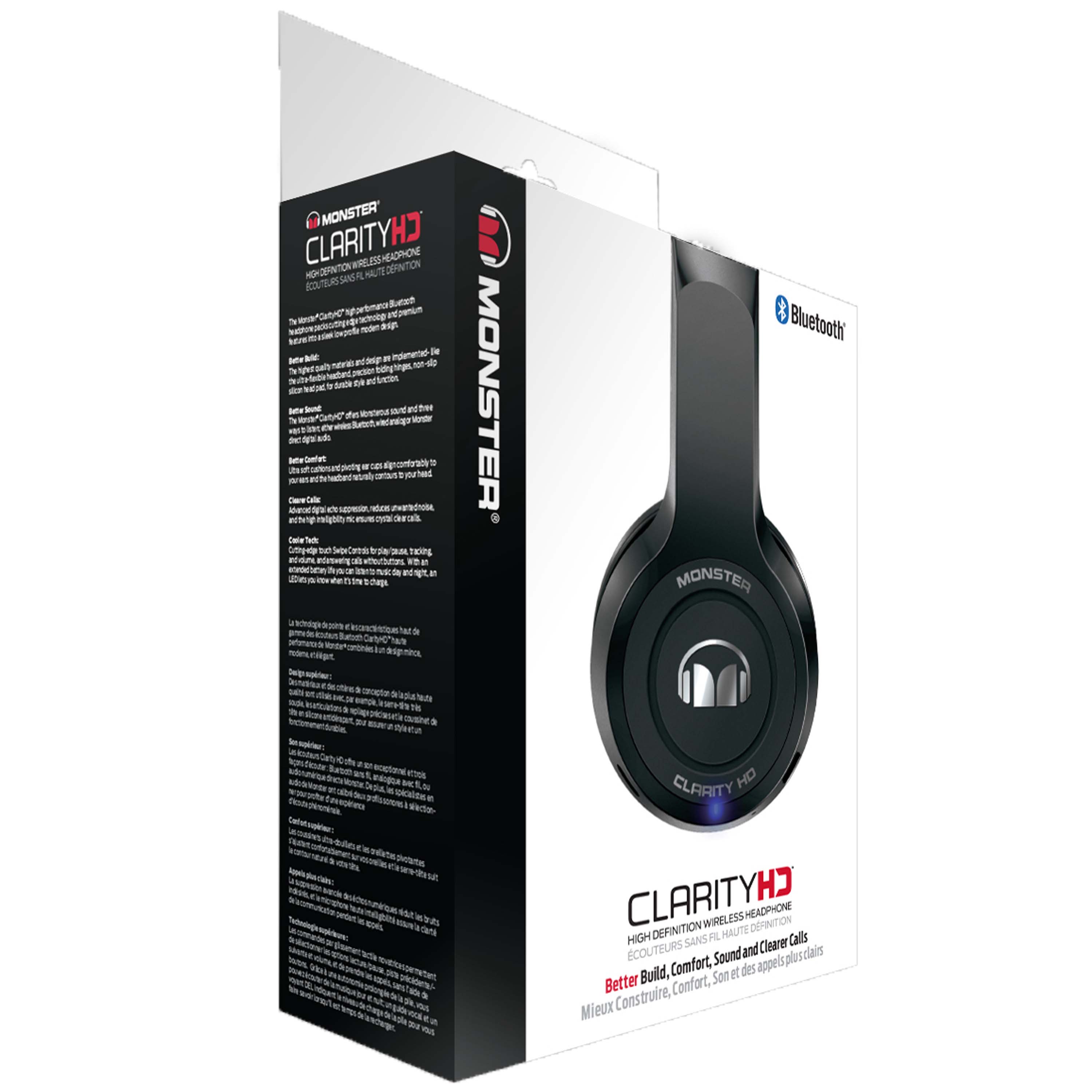 What's In The Box?
Clarity HD Headphones
Micro USB charging cable
3.5mm auxiliary cable
Soft Carry Pouch
Quick Start Guide
Warranty Information